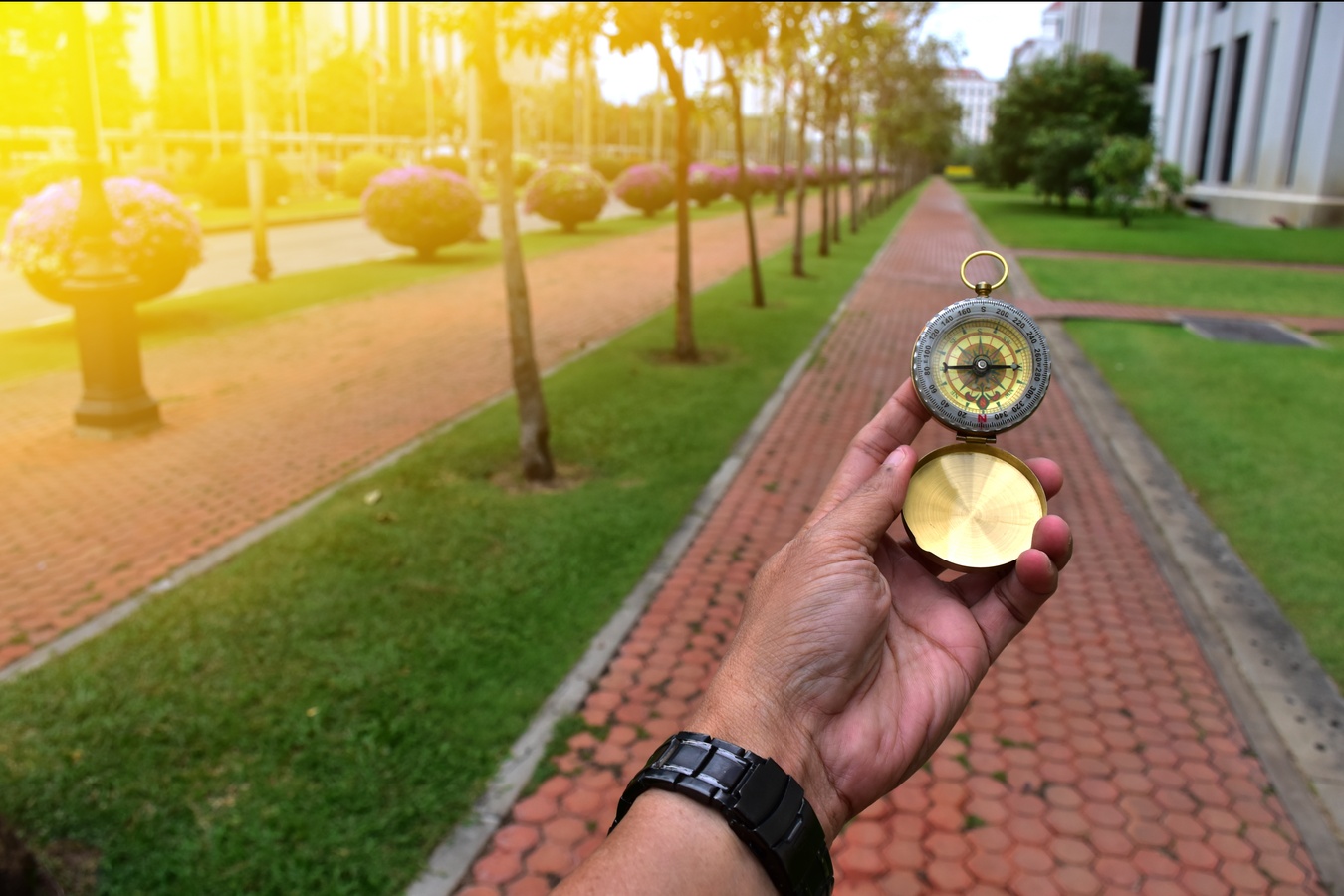 Future Ready Initiative
We are pleased to announce the beginning of the Future Ready Initiative in Canada. The initiative will be launching in stages across the country as we prepare to scale it to support the entire country. Please come back regularly to find out more. 
If you are interested in volunteering with this program, please follow the links at the bottom of this page.
"In an age of accelerating change, when even the most sophisticated skills are quickly outdated, we will find many … who are coming to understand that the most important skill anyone can learn is the ability to go on learning."
Mawlana Hazar Imam Speech at the Annual meeting of the International Baccalaureate
April 18, 2008 | Atlanta, Georgia
We are living at a time of unprecedented change for Canadians. At times like these, it is common to wonder about your destiny and the journey you are on. We often explore opportunities for personal and professional growth, as individuals and as families. 
As Mawlana Hazar Imam explained more than a decade ago, the answer to the challenge of change can be found in lifelong learning. The Council for Canada is pleased to present a program rooted in this ethic and designed to help individuals and families to look ahead, plan for the future, and access the tools and resources to thrive at a time of rapid change.
With the assistance of trained professionals, you will identify personal goals and dreams; together develop a plan and carve out a path for you to achieve those goals.  A plan can include finding a place to live, getting involved in the community and possibly finding a new career.  
The Future Ready Initiative brings together four programs in unison with other Jamati services. These four programs will be launched in the coming months:
Family Mentorship Program
This program provides professional support to the Jamat who want to build a holistic plan to transform their lives and those of their families. It covers areas such as Early Childhood Development, housing, health and other social supports. Recruitment for volunteers and staff is underway to support this program and a formal launch will follow (see below).
Future of Work. Future of Business
This program helps Jamati members looking to identify and transition to new career pathways where there are opportunities for growth and development. Pilot programs have already been launched along with a website with more information for the Jamat.
Any inquiries can be made at: futureofwork@iicanada.net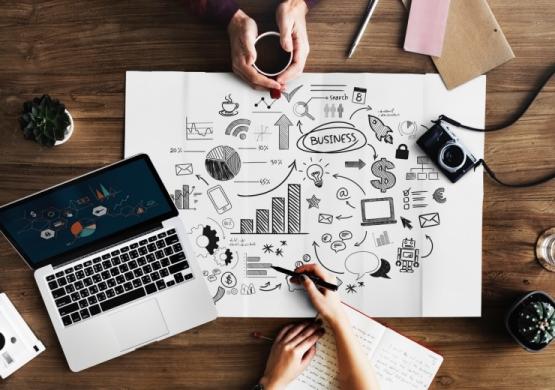 This program will support the Jamat to build awareness of mental health challenges, resiliency within every family, and confidence to deal with the stresses and challenges of everyday life.
Recruitment for volunteers and staff is underway to support this program and a formal launch will follow (please see below).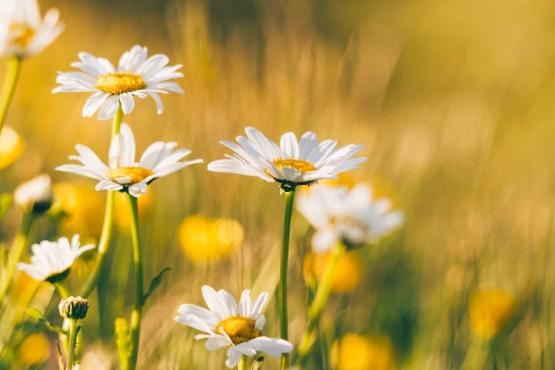 FastTrak is a digital mentorship program designed to meet the evolving academic, career and personal goals of Jamati members aged 14-40. Mentors and mentees are matched based on a tailored approach to ensure common interests and needs are acknowledged.
Access to resources and growing networks of professionals across a variety of fields are included throughout the mentorship cycle.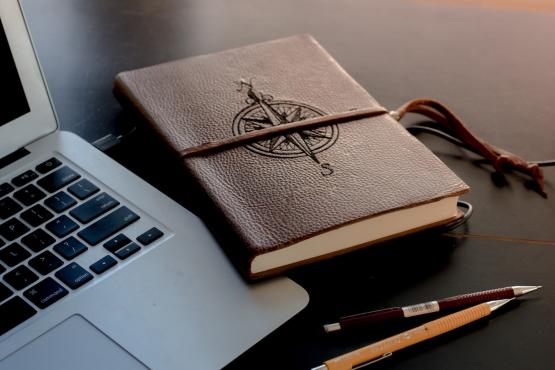 Support this initiative – get involved!
If you are interested in any of the below opportunities to get involved, please complete a few brief details by accessing the links below. We commit to replying to your message within 24-48 hours.
Volunteer Opportunities
Staff Opportunities
Please check back soon for new staff postings.
We look forward to connecting with you soon!
If you have any questions, reach out to via the Access Line at 1-888-536-3599 or contact us using the online form.