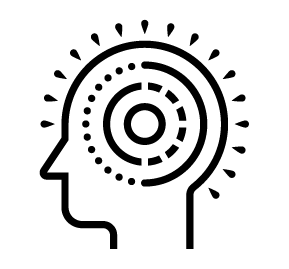 Mental health is a state of well-being, and we all have it. Just like we each have a state of physical health, we also each have our mental health to look after. 
---
If you would like to improve your mental health, or support a loved one, please see the resources above. And please check back regularly - this site will be continuously updated with many more resources!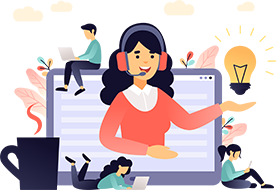 The World Health Organization has defined mental health as: "...a state of well-being in which the individual realizes his or her own abilities, can cope with the normal stresses of life, can work productively, and is able to make a contribution to his or her community" (WHO, 2018).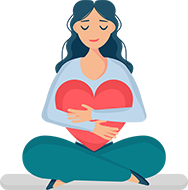 If you'd like to improve your mental health, we are here to support you! There are many self-guided mental health tools and courses that will help put you on a path to better mental health.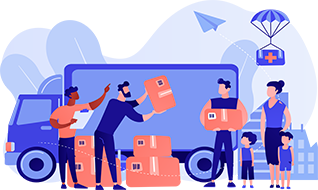 Loved ones, such as family and friends, can play a big part in helping a person recover, work towards their goals, and stay well. Learn how you can support others to improve their mental health, including how help reduce stigma, use appropriate language, and be supportive to those you love.
For further information, please contact ACCESS and ask for the Future Ready Initiative team or complete this online form.