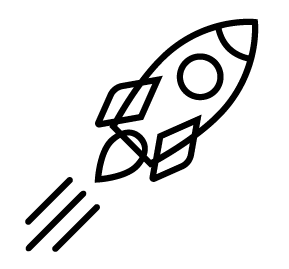 Future of Work. Future of Business.
This program helps members looking to identify and transition to new career pathways where there are opportunities for growth and development. Pilot programs have already been launched along with a website with more information.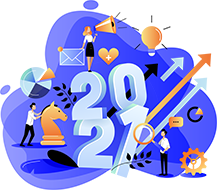 In a constantly changing world, the ways in which we work are being disrupted. To stay ahead of the curve, businesses and their employees must respond to these changes. Emerging technologies such as artificial intelligence will have a significant impact on jobs.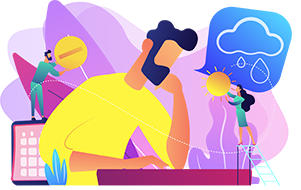 The future of work is going to be defined by a number of rapid and large-scale changes that will affect all industries and greatly shape the nature of work. It is important to understand how the future of work will affect you so you can find pathways to a robust career.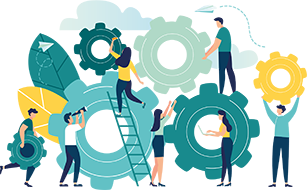 In times of change, it is important to focus on both personal and professional growth as well as building resiliency. This will help you persevere through the challenges of disruption, and find a path to new jobs and opportunities. The Future of Work will see increased importance placed on core cognitive and social skills.
While some skills are specific to particular occupations, there are four foundational skills and abilities that will be valuable across the labour market.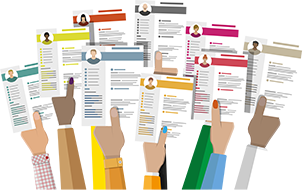 This section includes employment and training opportunities, as well as upcoming events related to the Future of Work. View selected opportunities based on alignment with top job pathways, as well as opportunities offered by our partners.
For further information, please contact ACCESS and ask for the Future Ready Initiative team or complete this online form.