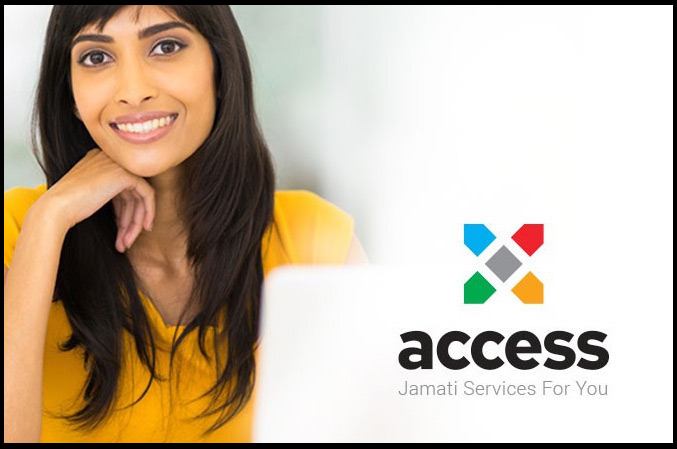 Access: Jamati Services for You
The Access Help Line provides you with information or access to resources, within and outside the Jamat, that can help you.
Questions may be on any topic, for example:
I need groceries but I am not able to leave the house.
I am worried that I am sick, can I speak to someone about navigating the health system?
How can I sign up for the Digital Al-Akhbar?
I have some questions about  Jamatkhana Attendance.
My mother does not have a computer but wants to participate in the online programming, can someone contact her?
I would like to receive a call from Mukhi-Kamadias.
I am currently worried about paying my rent, can I speak to someone about my finances?
I want to know what economic benefits I may qualify for - where can I find this information?
I am looking for a new job - where can I find job postings?
I am concerned about my mental health. Where can I find supports or someone to talk to?
How can I learn more about the Future Ready Initiative - I have some questions, is there a contact form?
If you require support or any type of assistance, call the Access Line at 1-888-536-3599 or contact us using our online form. 
Access Line Hours of operation:
All Regions: Daily 2pm-6pm local time.
If You Are Not Feeling Well
If you are not feeling well, use this self-assessment tool to help determine whether you should be tested for COVID-19. You can complete this assessment for yourself or on behalf of someone else, if they are not able.
If the self-assessment tool tells you to call, contact the public health authority in your province or visit your local public health authority website.