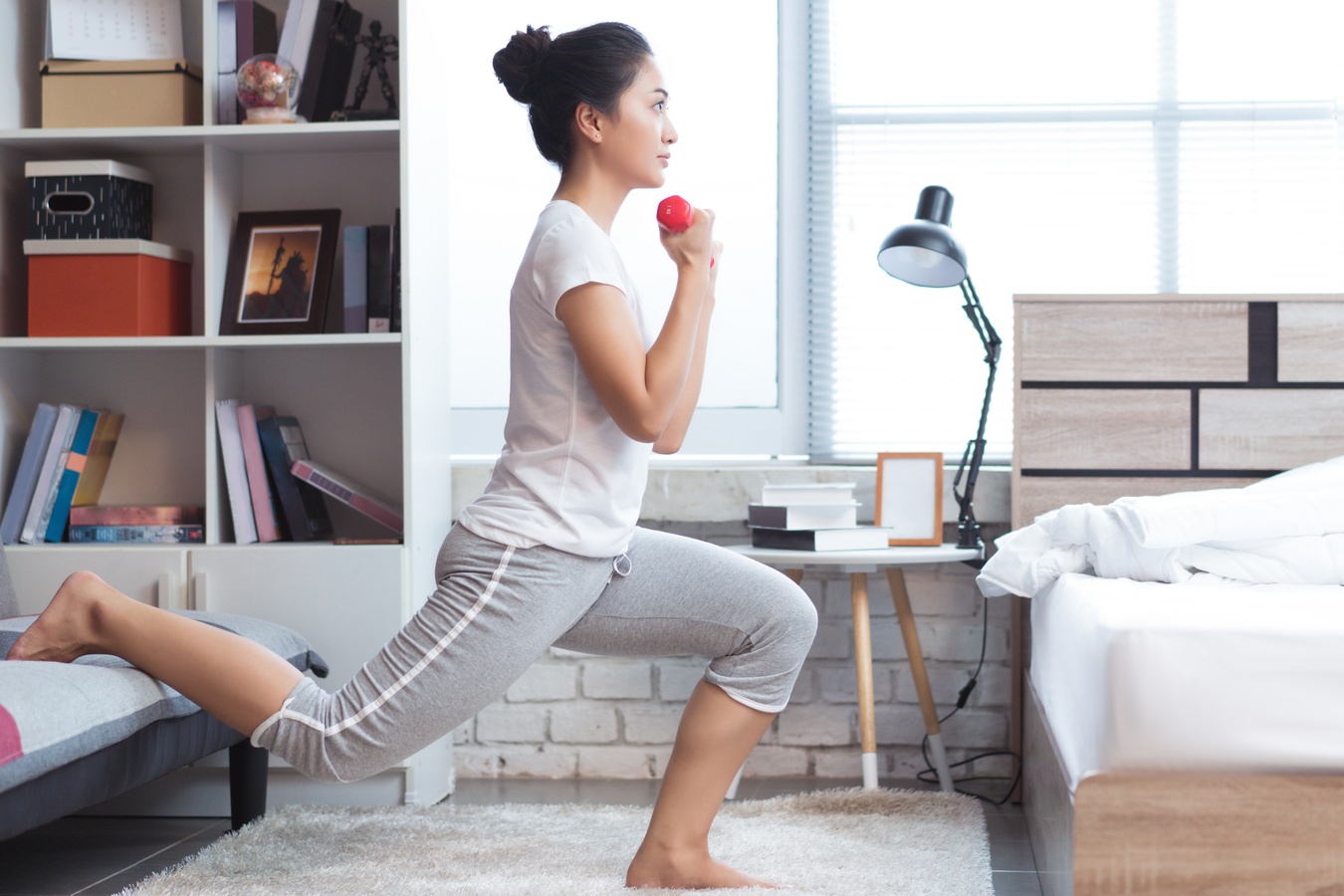 Active Living
Active Living programs aim to improve the physical health of the Jamat by providing accessible, regular and organized  opportunities for exercise through institutional and external resources. These programs are tailored to all demographics of the Jamat, including those with different abilities, and spark interest to try new types of physical ​activities. 
Programs include walk, run, bike and hike clubs, yoga exercise, pilates, Zumba, and dance.   
Participate in live virtual workshops, such as walk club and yoga exercise, from your own home by tuning into the Upcoming Events page, or get your move on anytime using videos. For more information, please contact sports@iicanada.net.