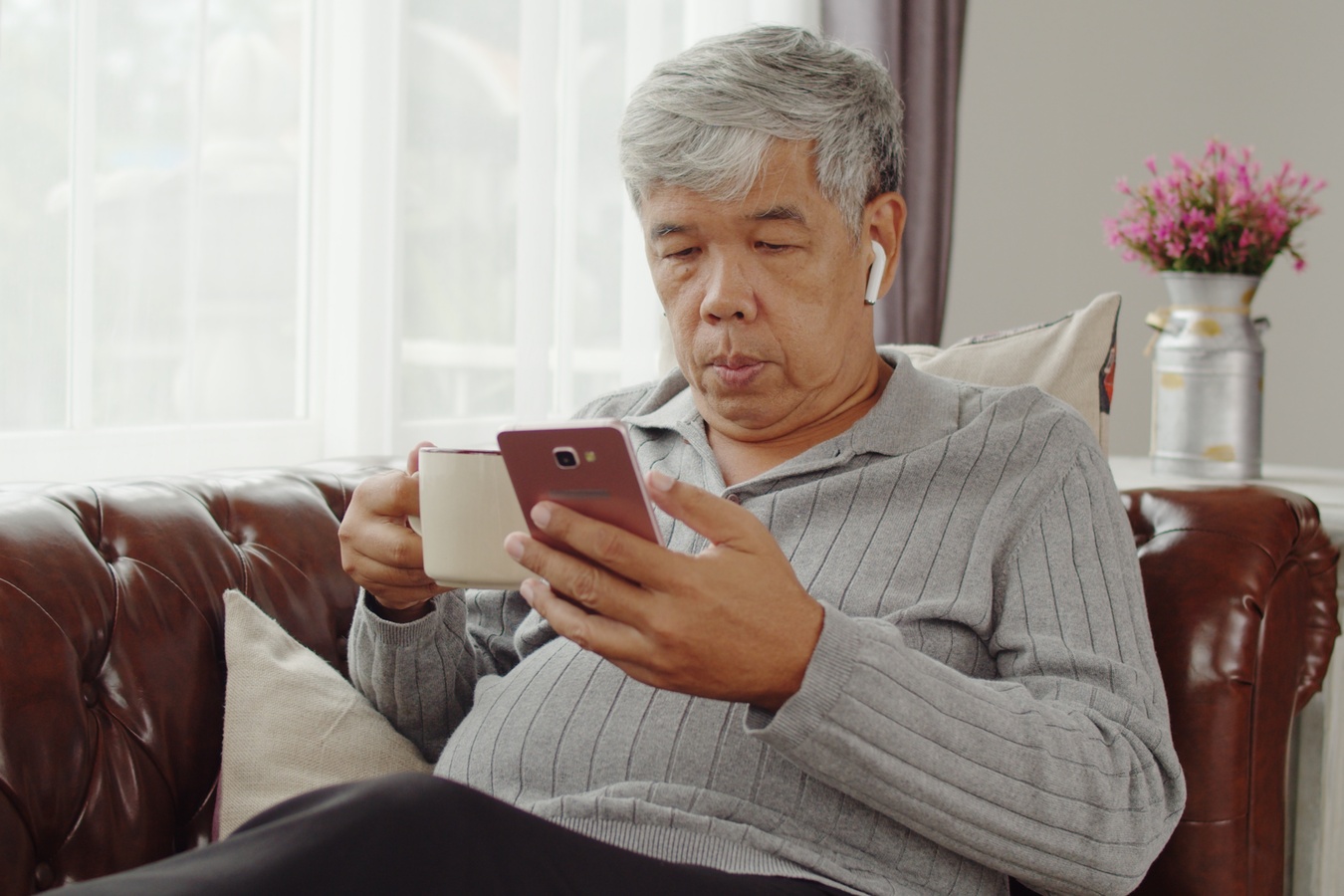 Sukoon: A Gujrati Audio Program
Sukoon is an audio program targeted for older adults that may not have access to Internet technology. Join us for an array of diverse programming including devotional music and special concerts, waezes, and live speakers on topics of health and well-being. Content is primarily in Gujarati and Urdu. Sukoon Friday evening programming consists of the audio version of Friday Night Reflections.​ 
Schedule:
Everyday at:
10am-1pm PT | 11am-2pm MT | 1-4pm ET
6-7pm PT | 7-8pm MT | 9-10pm ET
How to Tune-in:
Please dial in using your region's phone number below.
British Columbia: 1-778-907-2071
Alberta: 1-587-328-1099 

Ontario: 1-647-558-0588 or 1-647-374-4685

Quebec: 1-438-809-7799

ALL REGIONS PIN: (647 647 1957 ##)