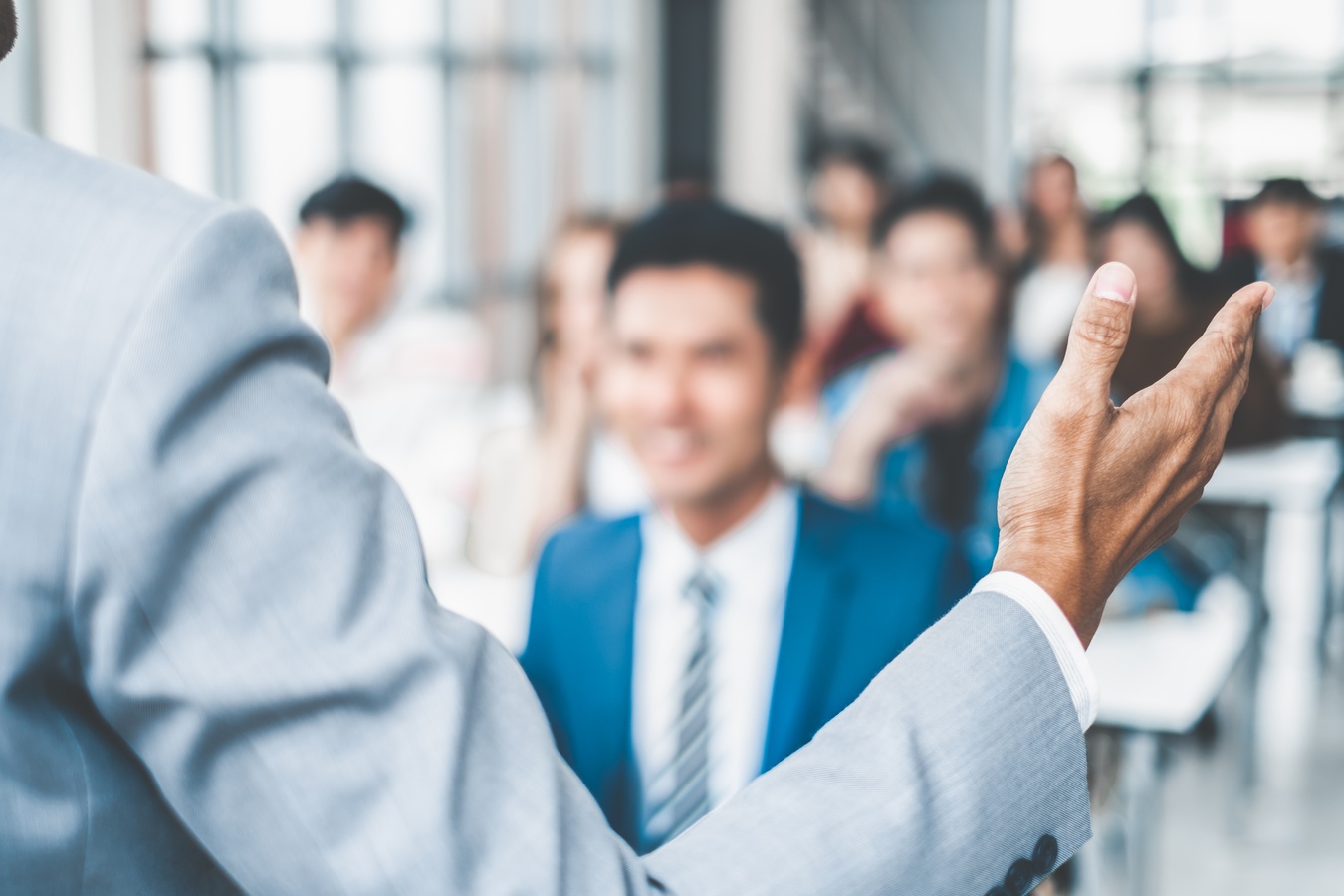 Management Training Program: Developing Leadership Skills
The Management Training Program aims to enhance the leadership, professional, and management capacity of members of the diverse Canadian Jamat that have recently settled in Canada. ​ 
Participants will build valuable knowledge and skills that are applicable both to their service in Jamati institutions and their personal and professional lives. The program is currently being offered virtually over six sessions in the region of British Columbia. Interested applicants are encouraged to apply through the events page below.
We offer the following development opportunities:
Knowledge of the Ismaili Institutions: Leadership share the historical development, core mandates, approaches, progress, plans and areas of further development in their respective Boards or Portfolios.​
Interactive Virtual Training Sessions: Participants will develop their skills in management and leadership to benefit their community service and professional endeavours.​
Service Placement: Participants may have the opportunity to serve in Jamati institutions and hone their newly enhanced management and leadership skills.
For more information on program opportunities, please contact mtp@iicanada.net.
Note: This program is currently only offered in the region of British Columbia.