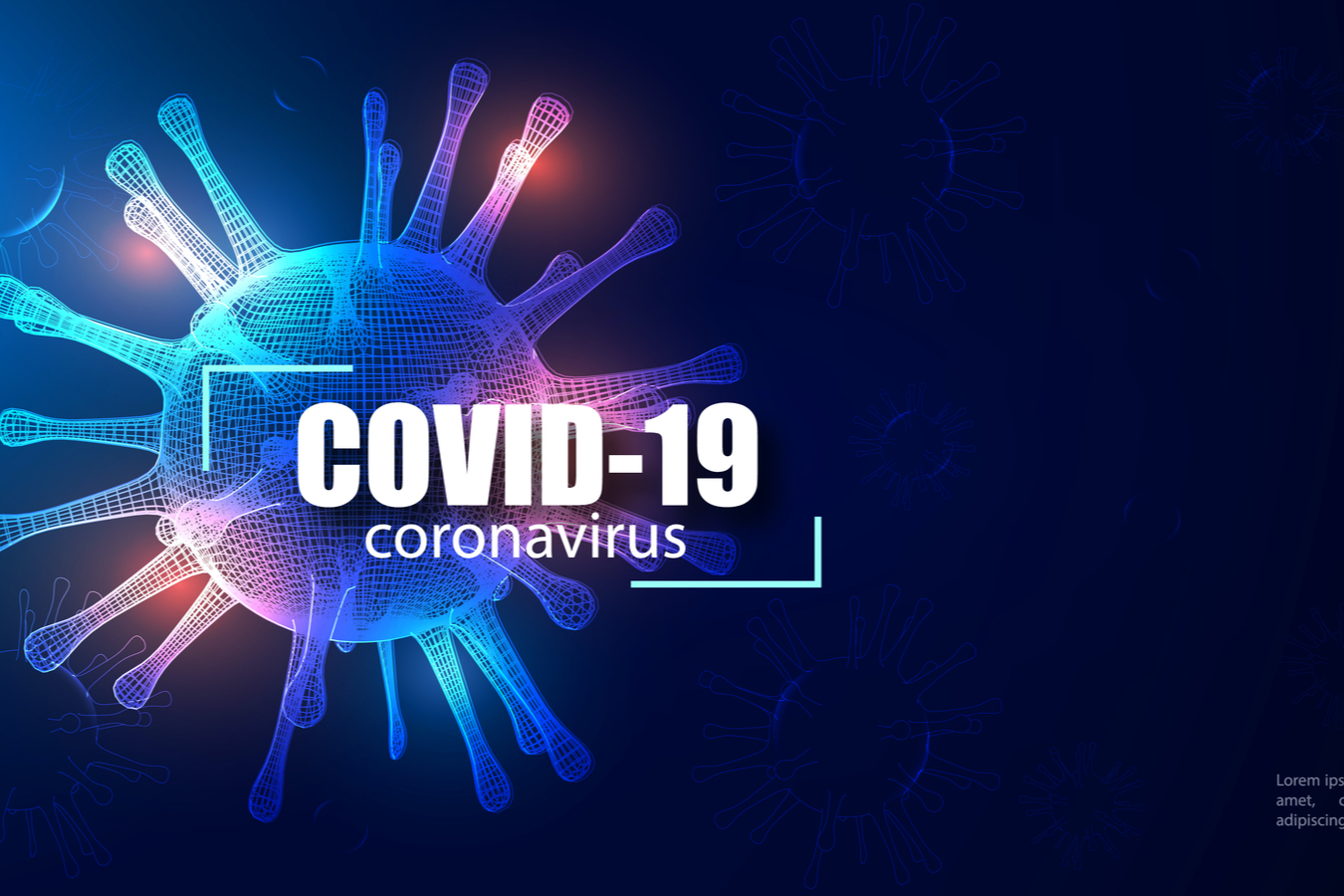 COVID Corner
The COVID Corner is the Jamat's easily accessible page for information relating to the COVID-19 pandemic. As updated information is received, it will be made available to the Jamat on this page. Please check back regularly for the most up-to-date COVID-19 related content. 
General Information About Vaccines
Emerging evidence shows that all COVID-19 vaccines authorized for use in Canada protect against severe disease, hospitalization and death due to COVID-19.  Free vaccines for COVID-19 are available to everyone above age 5 who lives in Canada. Based on the Talika received by Mawlana Hazar Imam on March 18, 2021 and December 13 2021, the Jamat is encouraged to benefit from the protection these vaccines provide without hesitation or delay, as indeed the Imam has done already. In particular, the Jamat should not give credence to any misinformation regarding vaccines.
To help support the Jamat with the COVID-19 vaccination process, we have compiled a list of Frequently Asked Questions regarding the vaccine. This information has been prepared by a multidisciplinary team including specialists in medicine, nursing, pharmacy and public health, based on the most recent evidence available.
Vaccinations - Frequently Asked Questions
Disclaimer: The content provided here is for informational purposes only and is not intended to be a substitute for professional medical advice, diagnosis, or treatment related to COVID-19, or any other medical condition. Always consult your physician or other health care provider before making any health care decisions related to COVID-19 or any other medical condition to better understand the risks related to prevention and treatment.