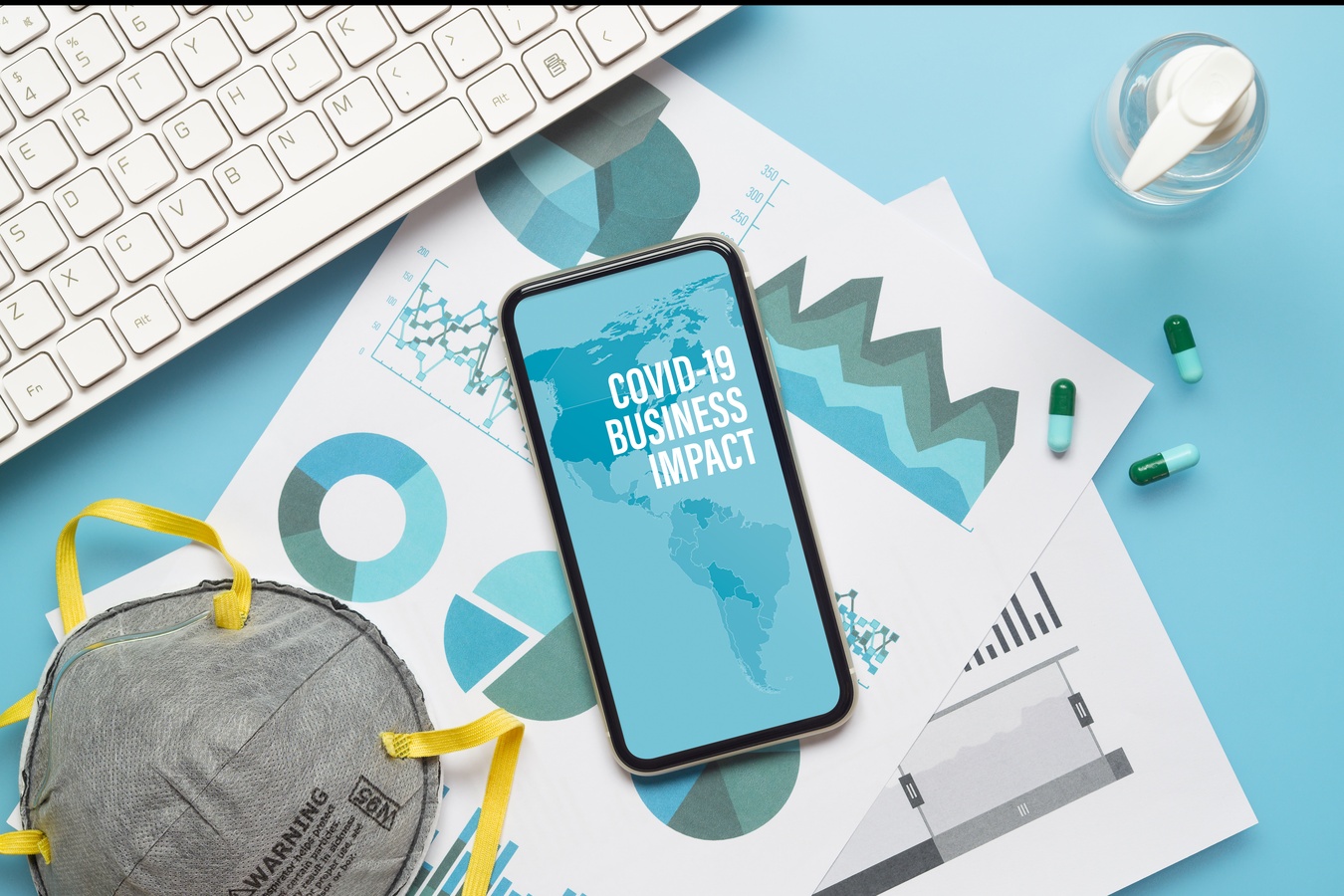 COVID-19 Economic Support
The COVID-19 pandemic has affected the Canadian economy and alongside the millions of individuals that are in need of financial support due to unemployment, small businesses have experienced dramatic challenges to their business, in a short period of time. The Government of Canada together with the Business Development Bank of Canada (BDC) and all chartered banks are working together to help ease this financial burden on individuals, families, business owners, and all those in need.
We are here to support all members of the Canadian Jamat through this period of uncertainty and are available to answer your questions on the economic impact that you, your families and business may be experiencing during the COVID-19 pandemic. Please refer to the resources below for information that is most relevant to your financial needs during this time.
Fraud and Scam Information
The Jamat is cautioned to be aware of attempts by malicious groups to take advantage of those impacted by the current COVID-19 outbreak. These attempts have the potential to severely damage a victim's financial position with extremely limited chances of remedy. Please immediately disregard all unsolicited communication attempts through phone, email or text, to obtain your detailed personal financial information, SIN number, credit card numbers, bank accounts or related information from anyone, including those posing as known entities such as a government agency, the Ismaili Council for Canada, or any institutional leadership. To learn more about COVID-19, remember to refer to legitimate sources such as official government or institutional websites.
For further information and to report fraud, please visit the Canadian Anti-Fraud Centre.