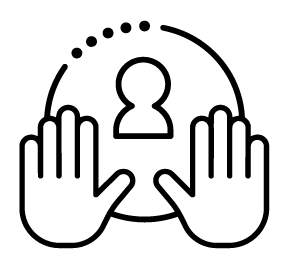 Family Mentorship Program
The Family Mentorship Program will support and empower you to build a strong, resilient future for your family.  
The program is one of the four pillars of the Future Ready Initiative:
Family Mentorship Program
Future of Work
Mental Health
FastTrak
A comprehensive and integrated approach to prepare for the world of tomorrow is the key to this program. Get access to services and resources in: housing, finance, physical health, mental health, education, early childhood development, social support, employment and vocational skills.
Trained professionals will take you through an empowering and confidential exercise to identify your priorities, create goals, develop a plan and carve out a path to enable you to propel yourself and your family into the future.
How do I enroll in the Family Mentorship Program?
Call the ACCESS line (1-888-536-3599) or complete this online form. A navigator will contact you within 72 hours to start the process and answer questions.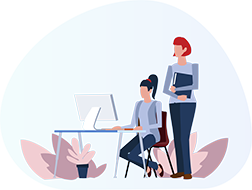 Will I be paired with a mentor?
Yes. You will be paired with a mentor who will act as a guide to provide support and encouragement and help navigate any barriers to services and resources. A mentor will help you to reach your full potential.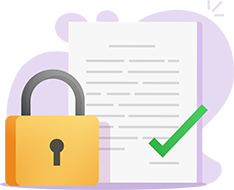 What about confidentiality?
Enrollment in the program is confidential. Any volunteers working with you will have signed and taken an oath of confidentiality. 
For further information, please contact ACCESS and ask for the Future Ready Initiative team or complete this online form.