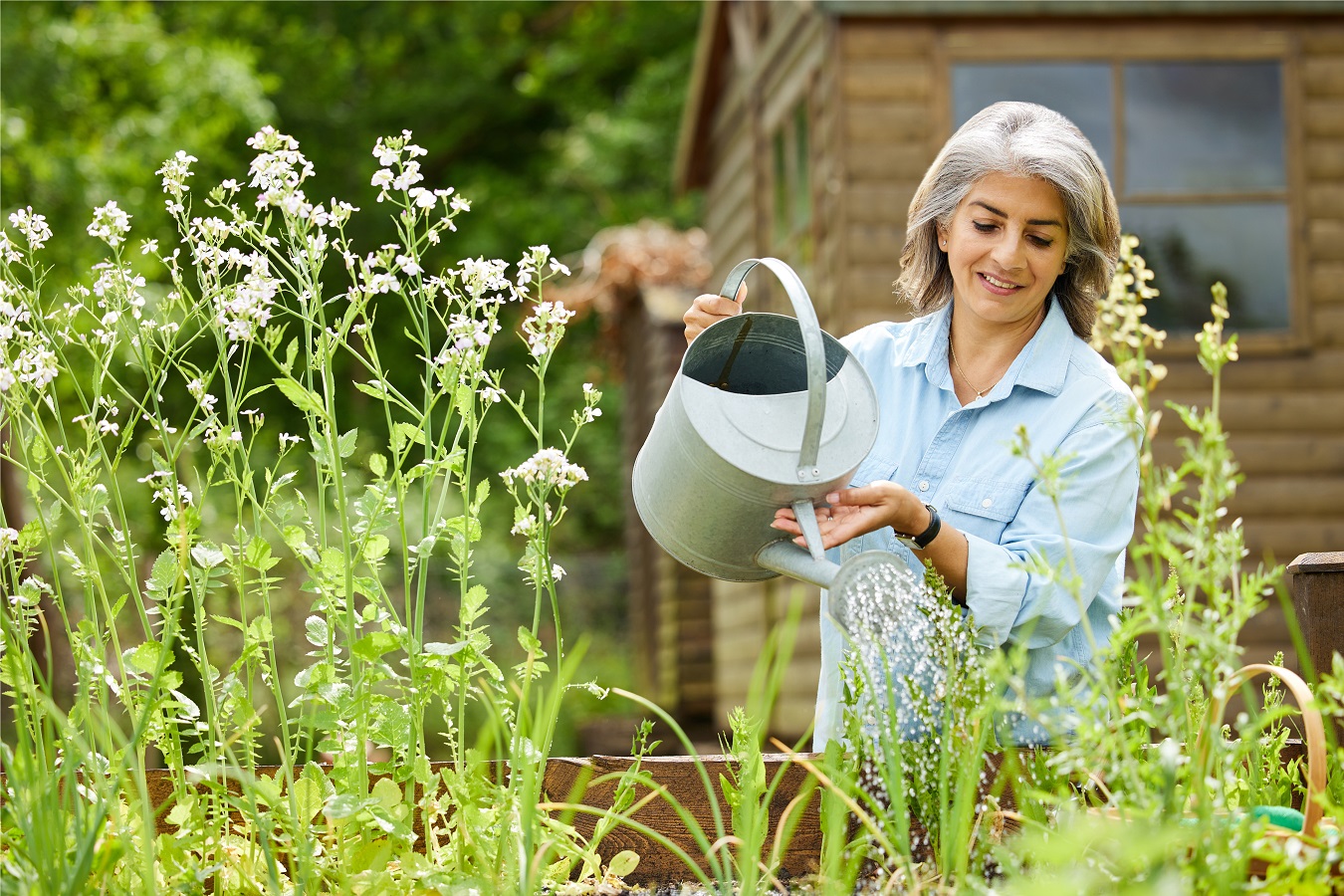 Open to Multi-faith
family members
Description
Attend a chai and chat session with family physician Dr. Salma Murji, on the topic "Perimenopause and Menopause: How does this affect your life?"
The audience will have an opportunity to learn more about perimenopause and menopause and ask questions about symptoms and remedies.
The session will be held on Thursday, November 25, at 8:00 p.m. MT.