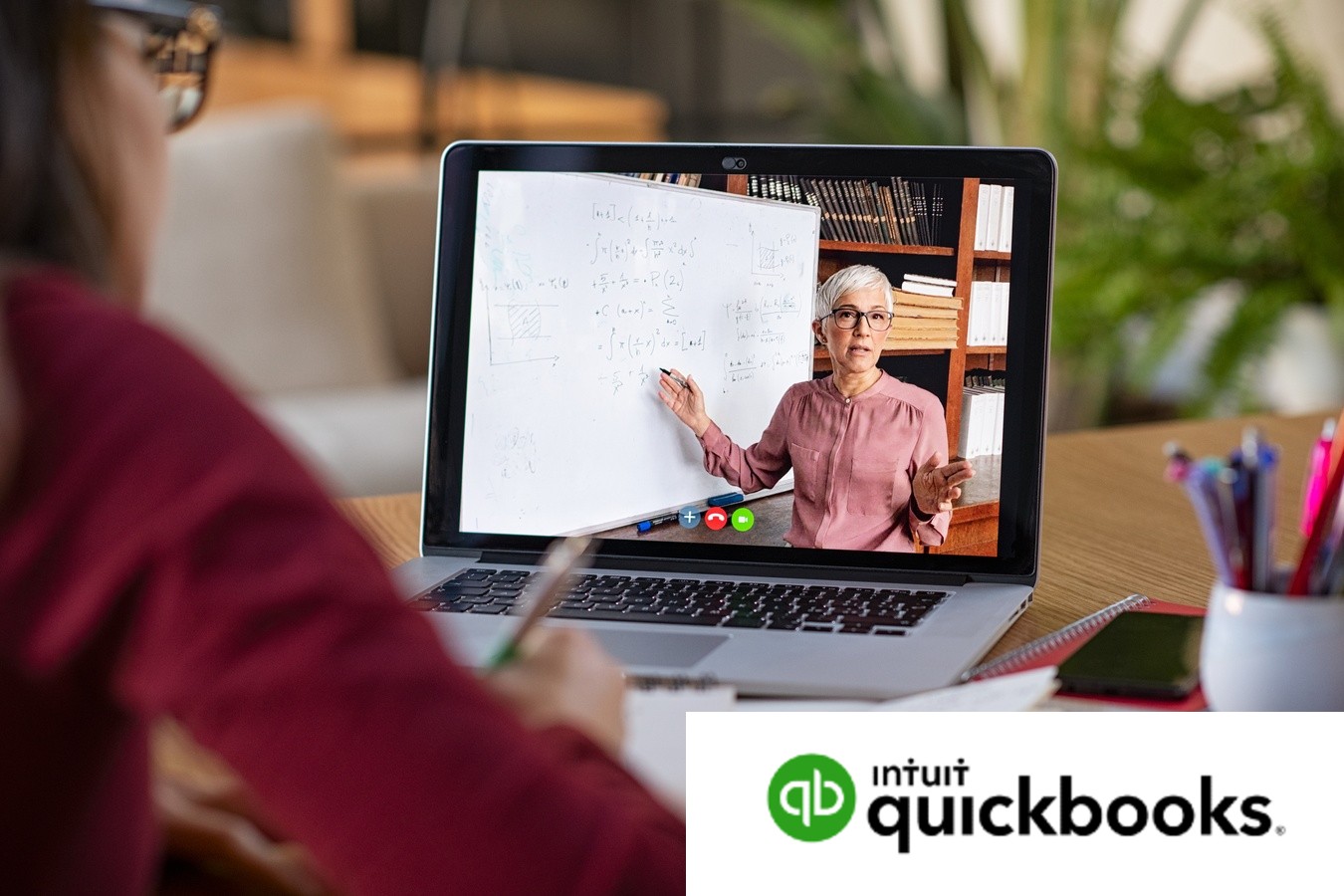 5:00 PM PT
6:00 PM MT
8:00 PM ET
Open to Multi-faith
family members
Description
If you have always wanted to learn more about how to navigate the suite of software offered by Microsoft, here is your chance.  Online computer classes have been arranged, and for Excel, Word, SQL, PowerPoint and QuickBooks will take place via Zoom in a virtual format, as follows:
Registration is required; the link to the online class will be provided to registered participants.
More information for the QuickBooks Accounting & Bookkeeping Basics course can be found here. Click the "tickets" link to register. The cost is $10 per course.
Single-session courses: 
Sunday March 7: Microsoft Project
Sunday March 14: Microsoft Excel Macro & VBA
​Other multi-session courses:
March 2, 4, 6: QuickBooks Accounting & Bookkeeping Basic
March 8, 9, 11: Intro to Web Programming
March 16, 18, 20: Cell Phones Basic