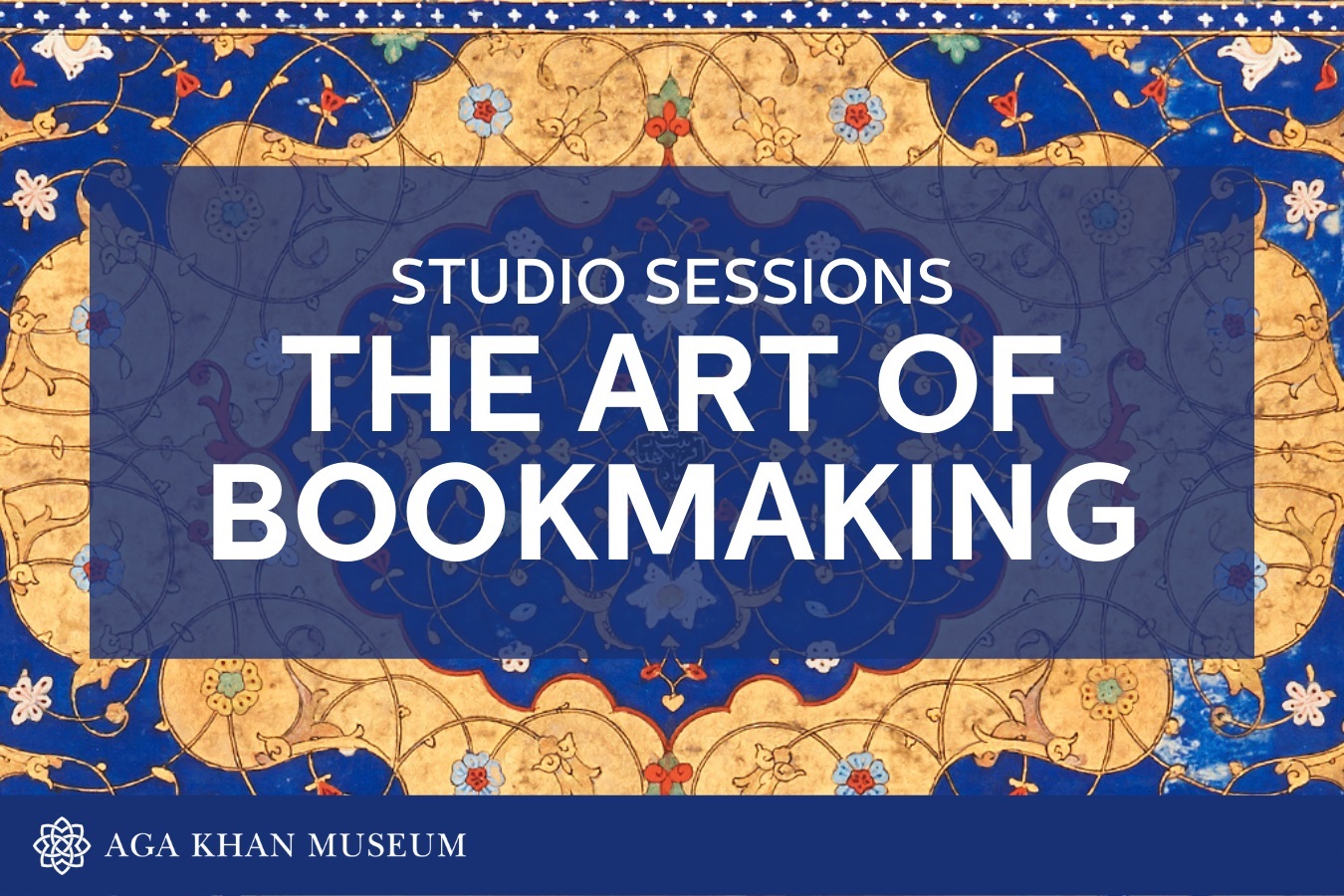 Aga Khan Museum Studio Sessions: The Art of Bookmaking
November 30, 2021 | Canada
Gift an experience this holiday season with the Aga Khan Museum's online course "Studio Sessions: The Art of Bookmaking" that explores the ideas, materials, and techniques behind masterworks in the Museum's Collection.
Add on a limited-availability art kit that includes all of the tools of the trade needed to create their own version inspired by what they've learned.
For more information and to register, please visit the Aga Khan Museum website.