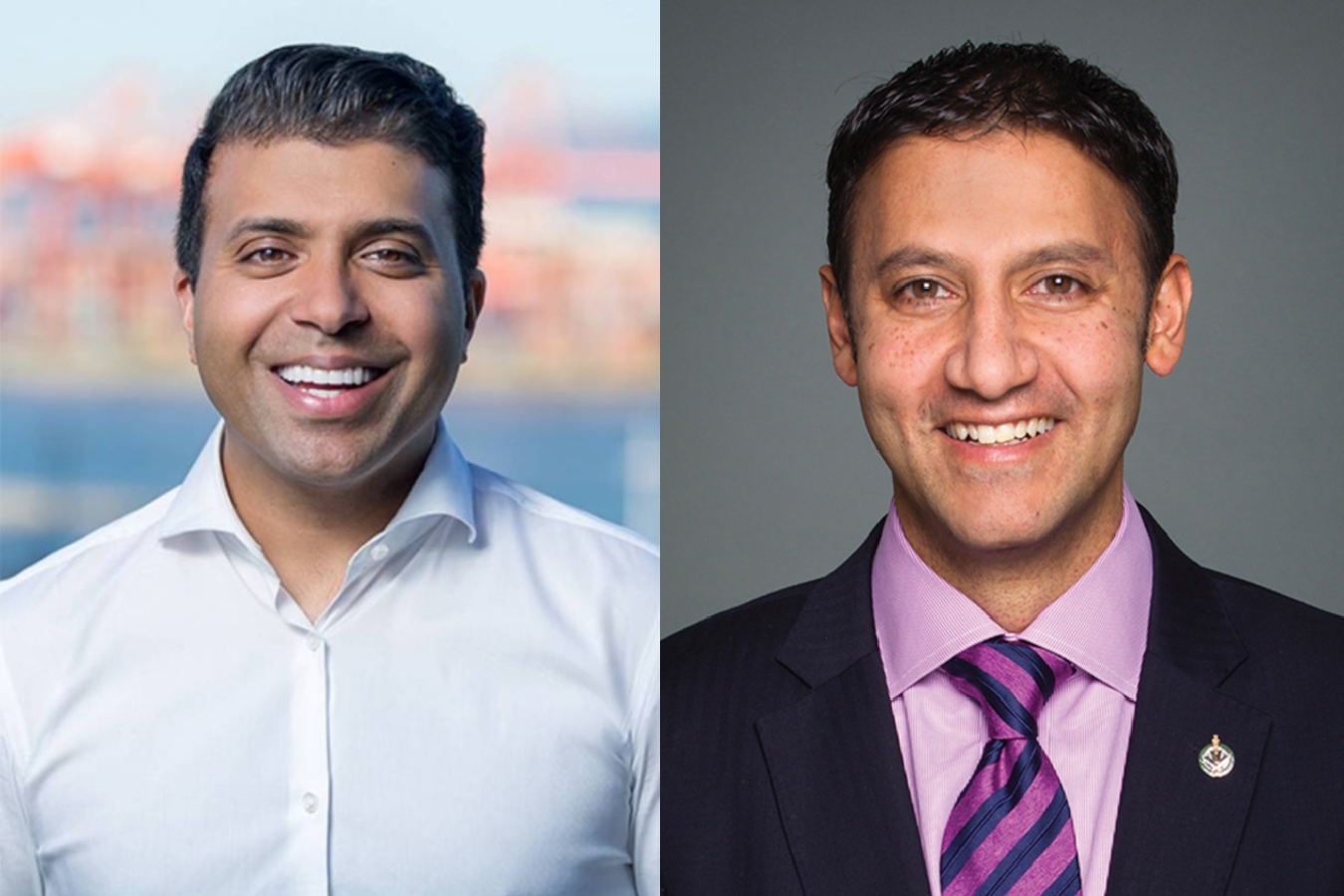 Congratulations on Your Contributions to Democracy
September 24, 2021 | Canada
Congratulations to all those who participated in Monday's federal election!
To all candidates who ran for office - thank you for your courage and dedication, your commitment to the democratic process, and for your contribution of time, resources and passion to making a stronger Canada. 
Congratulations to members of the Jamat Taleeb Noormohamed, Vancouver-Granville, and Arif Virani, Parkdale-High Park, for election victories in their respective ridings. We wish you much success in your roles, and strength and courage in your continued public service.
Thanks and appreciation also to all those who volunteered for a campaign, made financial contributions to the candidate/party of their choice, and voted or supported the democratic process in any way they could. 
#iVote #CanadaOurHome