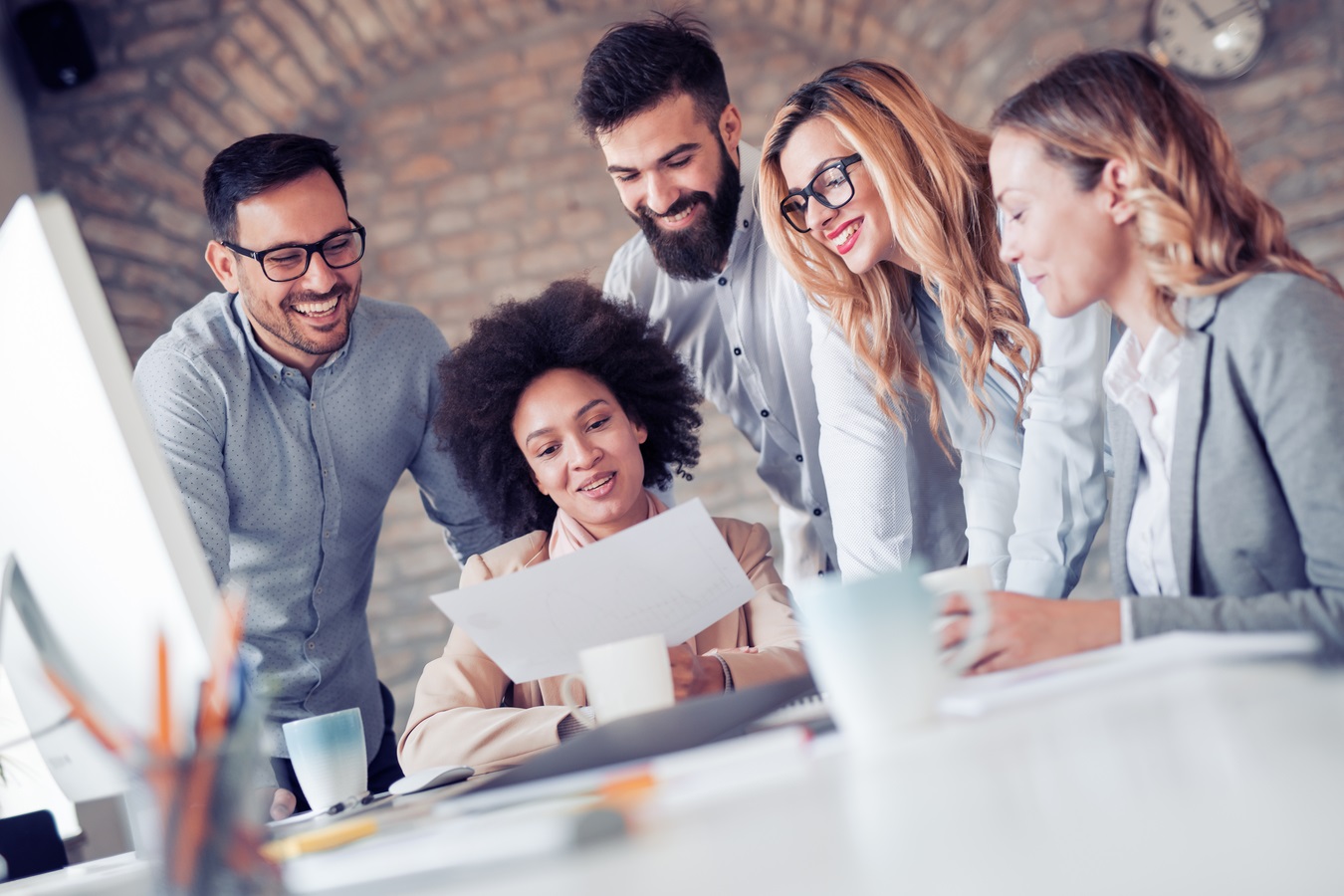 Co-Op Opportunities for Students In Employment Equity Groups
June 13, 2021 | Canada
The Office of the Superintendent of Financial Institutions Canada (OFSI) is an independent agency of the Government of Canada, established to contribute to the safety and soundness of the Canadian financial system.
The agency is currently inviting applications for co-op positions from students in the following employment equity groups: aboriginal persons, visible minorities, persons with disabilities, and women. At this stage, students will be submitting applications in order to be considered for future vacancies. Applicants will be contacted on an ongoing basis as positions become available, and interested individuals are encouraged to apply as soon as possible.
For more information and to apply, please visit the job post on the OSFI website. 
The application deadline is Tuesday, August 31.