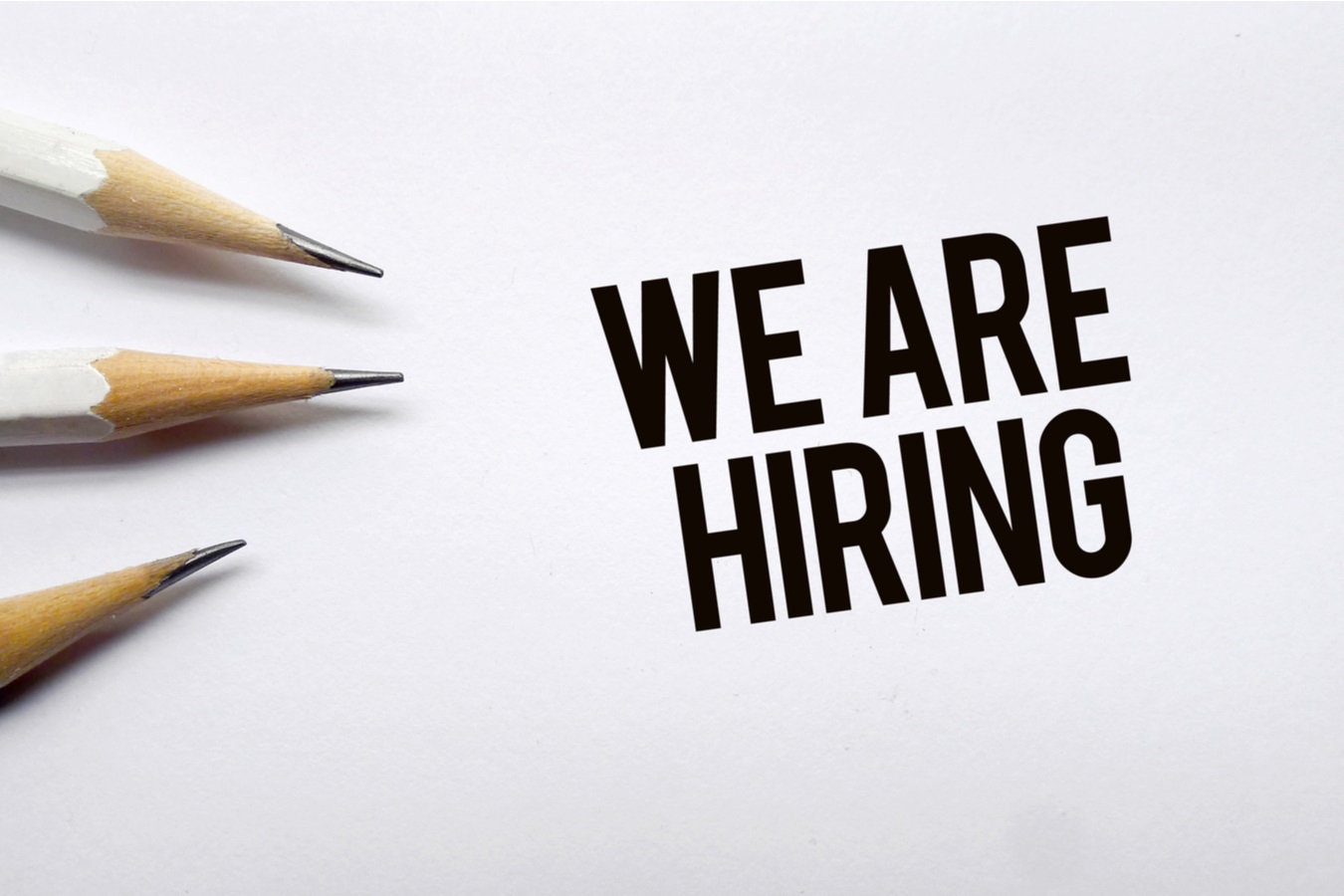 Employment Opportunity: BUI Administrative Support Lead, ITREB Canada
January 17, 2021 | Canada
Would you like to work with the ITREB Canada BUI team? We are currently in the process of hiring for the position of BUI Administrative Support Lead. The BUI School Administrative Support Lead will facilitate key processes related to BUI operations in areas including registration and re-enrolment, Virtual Learning Centre (VLC) information management, monitoring and evaluation, and communications, among other duties. They will report to the BUI Program Operations Lead, who will provide direction and training. This is a 0.5 Full-Time Equivalent role, stationed preferably in Calgary or Toronto.
The application deadline is Saturday, January 30.
Please see the Terms of Reference for more information.