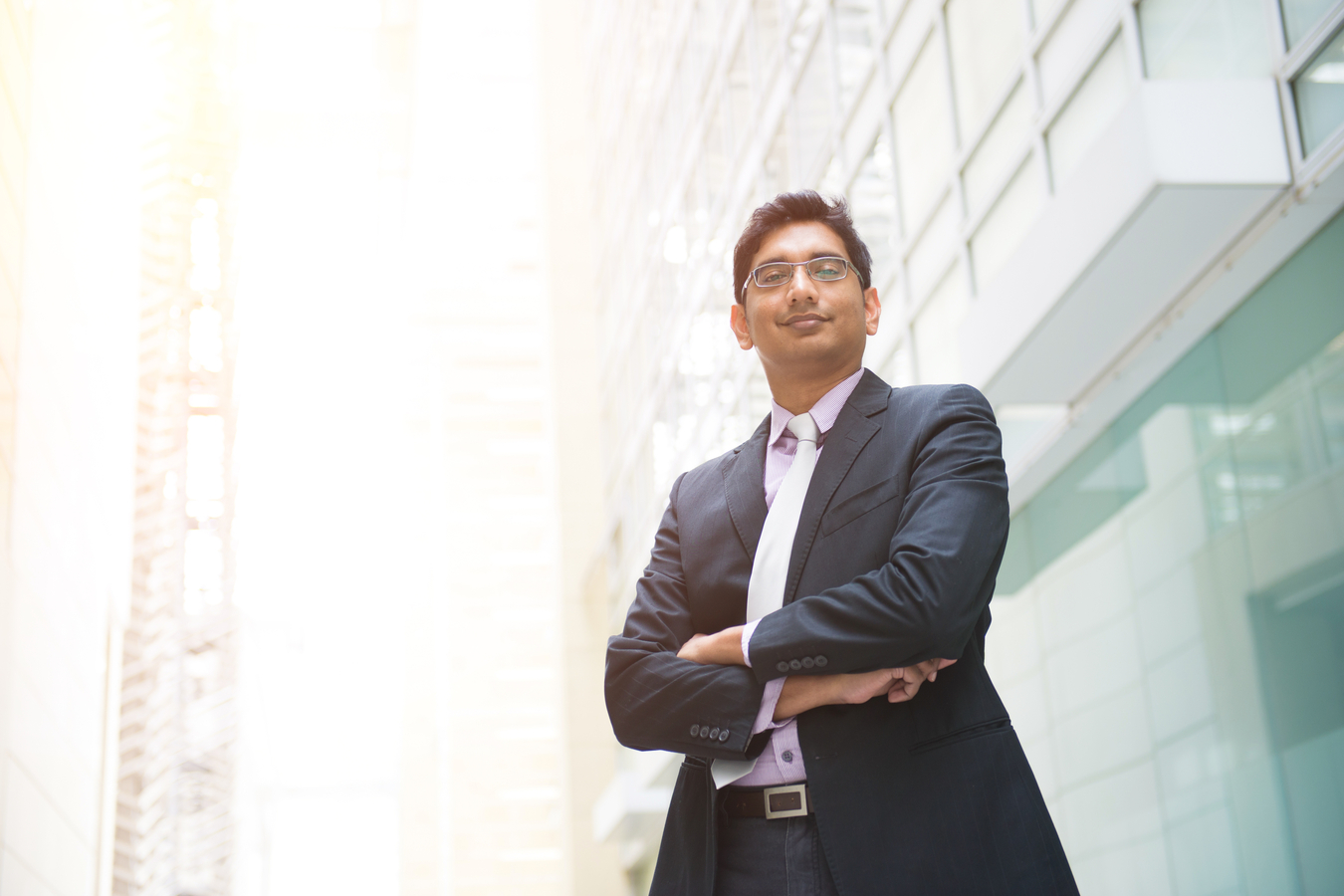 Employment Opportunity: Executive Officer, Department of Jamati Institutions – Paris, France
October 18, 2020 | Canada
The Department of Jamati Institutions is recruiting an Executive Officer for the National Council of France.
The Executive Officer will be responsible for directing staff as well as the implementation of programs to achieve the Council's strategic goals.
Reporting to the President of the National Council of France and/or delegate(s),  the Executive Officer is responsible for directing the Council's administrative and programmatic staff, and driving the implementation of the Council's programs and activities to achieve its strategic goals.
Please click here for more information. Interested candidates must submit their CV and cover letter to rh@franceinstitutions.org by Sunday, November 15 2020. The position is available starting January 2021.