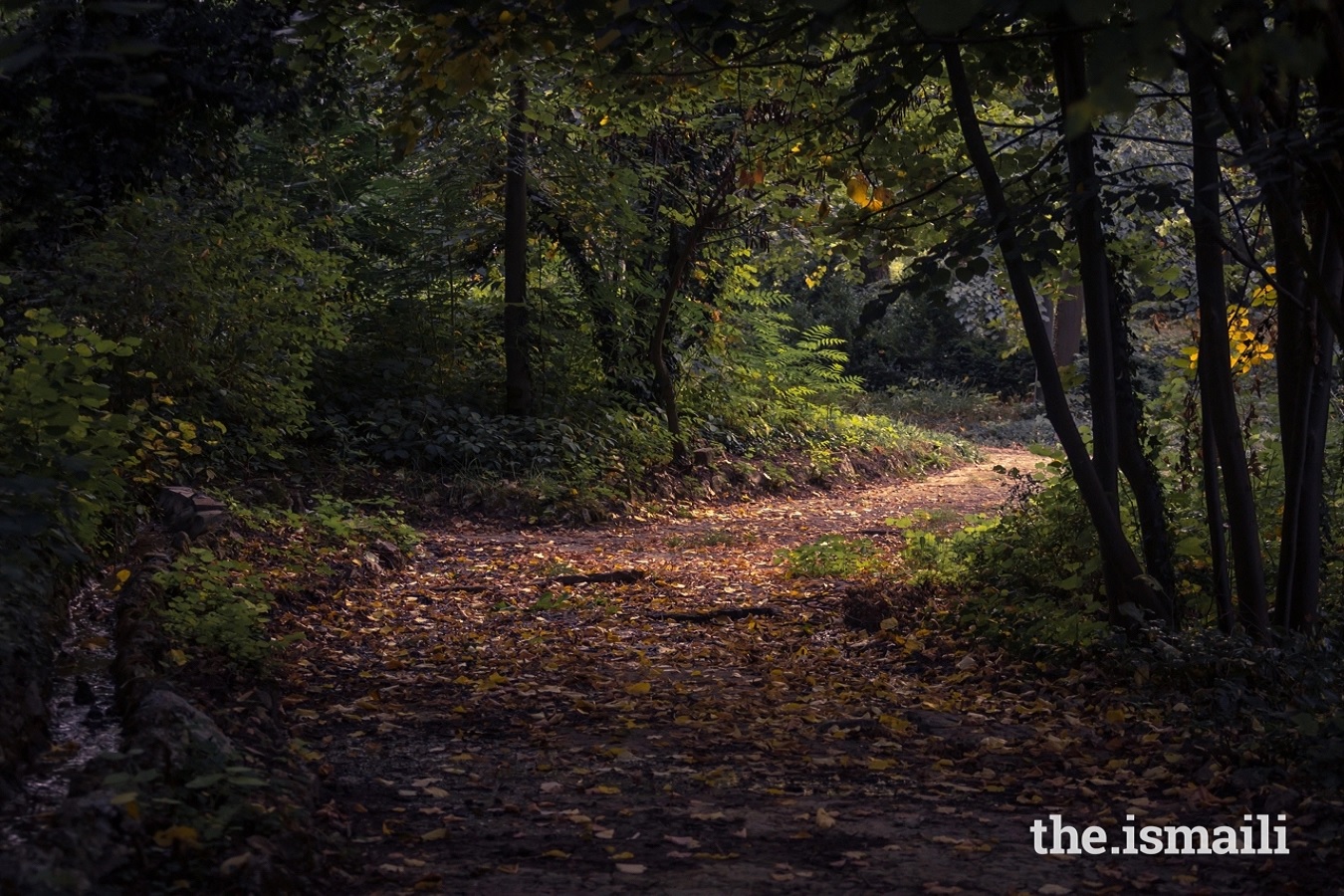 Have You Thought About Your Mental Health?
October 11, 2020 | Canada
Preservation of a sound mind is among the foundational principles of Islam's ethical code, which strives to ensure the dignity and honour of each individual from day to day, throughout the course of life. In general, it is also important to become more aware of, and to consider integrating holistic wellbeing into our daily routine, as this can have a benefit on the quality of our lives.