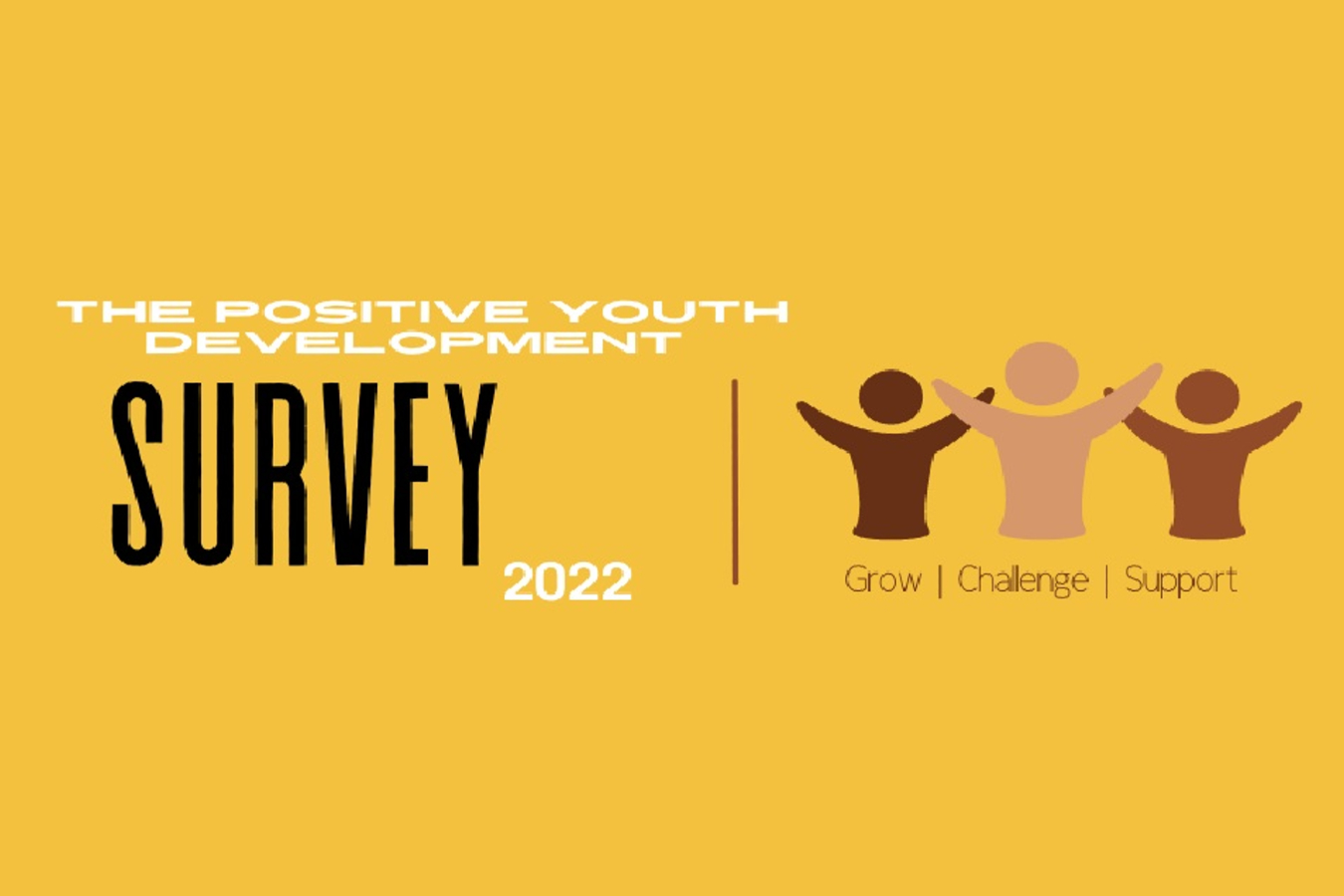 Positive Youth Development Survey
January 14, 2022 | Canada
Does your child have positive developmental relationships in their life?
The Developmental Relationships Framework (DRF) helps us understand young people's experience of developmental relationships and the five critical elements of developmental relationships include:
expressing care
challenging growth
providing support
sharing power
expanding possibilities
Starting Saturday, January 15, we will be rolling out a new edition of the Positive Youth Development Survey to gain insights into how our youth are thriving, and where we can provide better resources and support. This is a confidential survey filled out by youth in grades 7-12. It is designed and conducted by the Search Institute, a 60-year-old organization focused on improving outcomes and success of youth. To learn more about the Search Institute, please click Search Institute.
Complete the Positive Youth Development Survey for your child, so we can learn more about the developmental relationships of the youth in our Jamat and in their life and help them lead rich, fulfilling, happy lives.