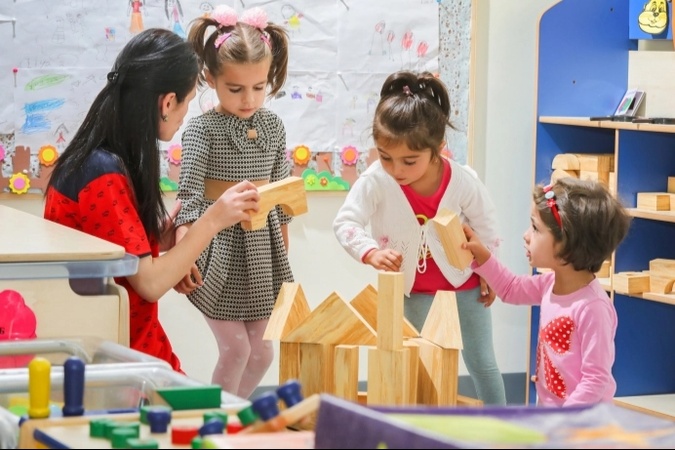 Preparing for Change through Education
January 19, 2021 | Prairies
"I am sure that all of you here today will agree that we live in a time of rapid change  -- change that is often not predictable, and not always positive.  The best way to manage change, whether positive or negative, is to anticipate it and prepare for it.   On the basis of my experience with development as an observer and a practitioner - that now spans more than forty years - I have come to the conclusion that there is no greater form of preparation for change than education.  I also think that there is no better investment that the individual, parents, and the nation can make than an investment in education of the highest possible quality."
Mawlana Hazar Imam.  Opening ceremony of the Aga Khan School in Osh, Kyrgyz Republic. October 2002 Read the Speech Here
January 24 is marked as the United Nations International Day of Education. This day emphasizes the significance of the role that education plays in society and highlights its capacity to impact one's life. Each year, the AKDN reaches 2 million learners across 16 countries. The power of education enables individuals to continuously learn and strive for best practice, while also being equipped with various competencies and skills sets that can be transformed into a tool to be shared in society. Take a moment to recall the importance of education and how we can uplift one another through the power of education.
Photo: AKDN / Akbar Hakim