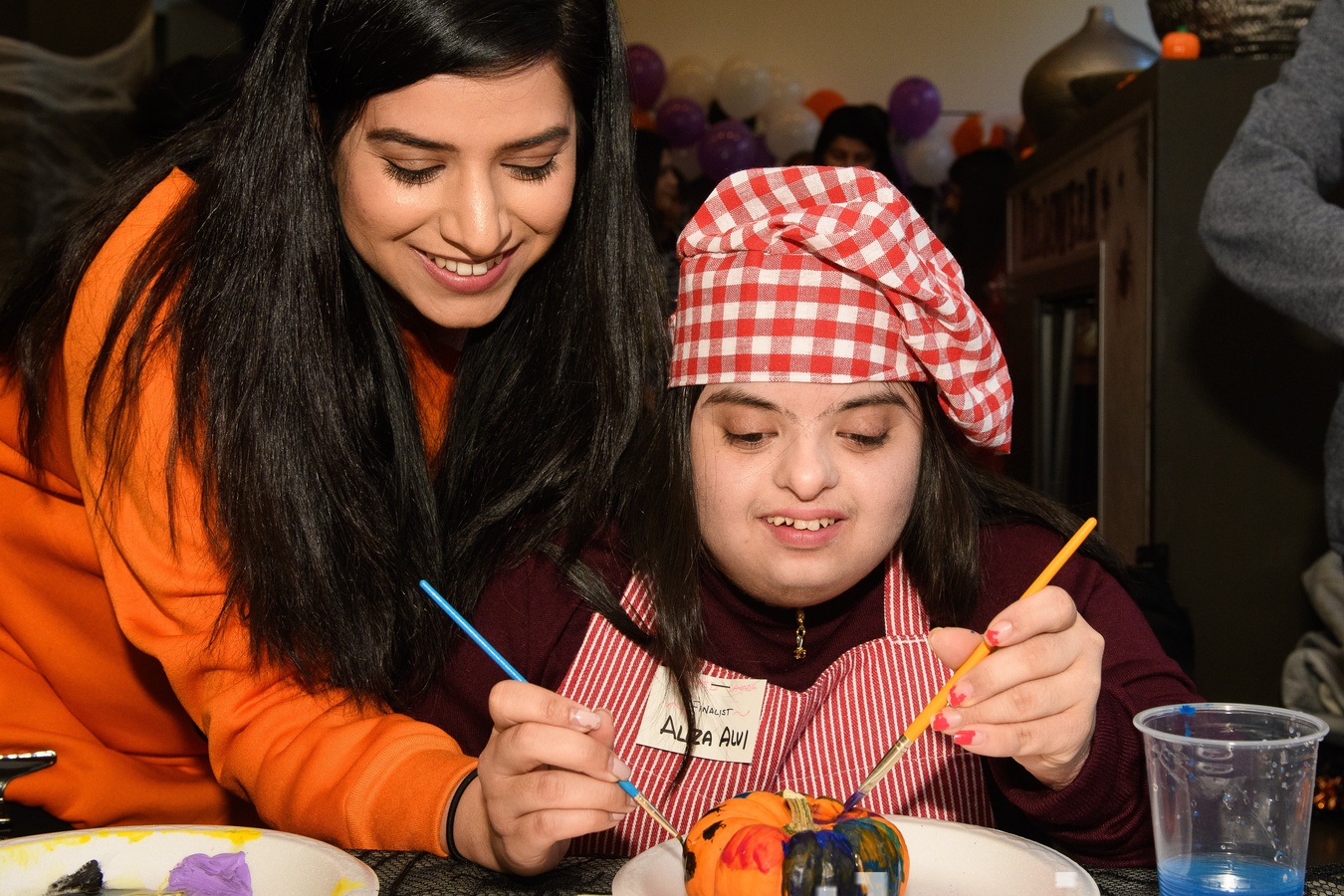 SKIP: Support for Youth with Special Needs
The Special Kin Inclusion Program (SKIP) provides social support structures for youth and children with special needs and their caregivers, with a focus on inclusion, advocacy and empowerment. ​We work to reduce barriers so that individuals with developmental, cognitive, physical disabilities and mental illness can actively participate in community programming. 
Offerings range from social gatherings such as karaoke nights and field trips to the zoo, to information sessions on vocation options, government grants and mental wellness. Programming also includes coping and stress management for parents and caregivers. 
To participate in SKIP or for more information, please contact the Access line.