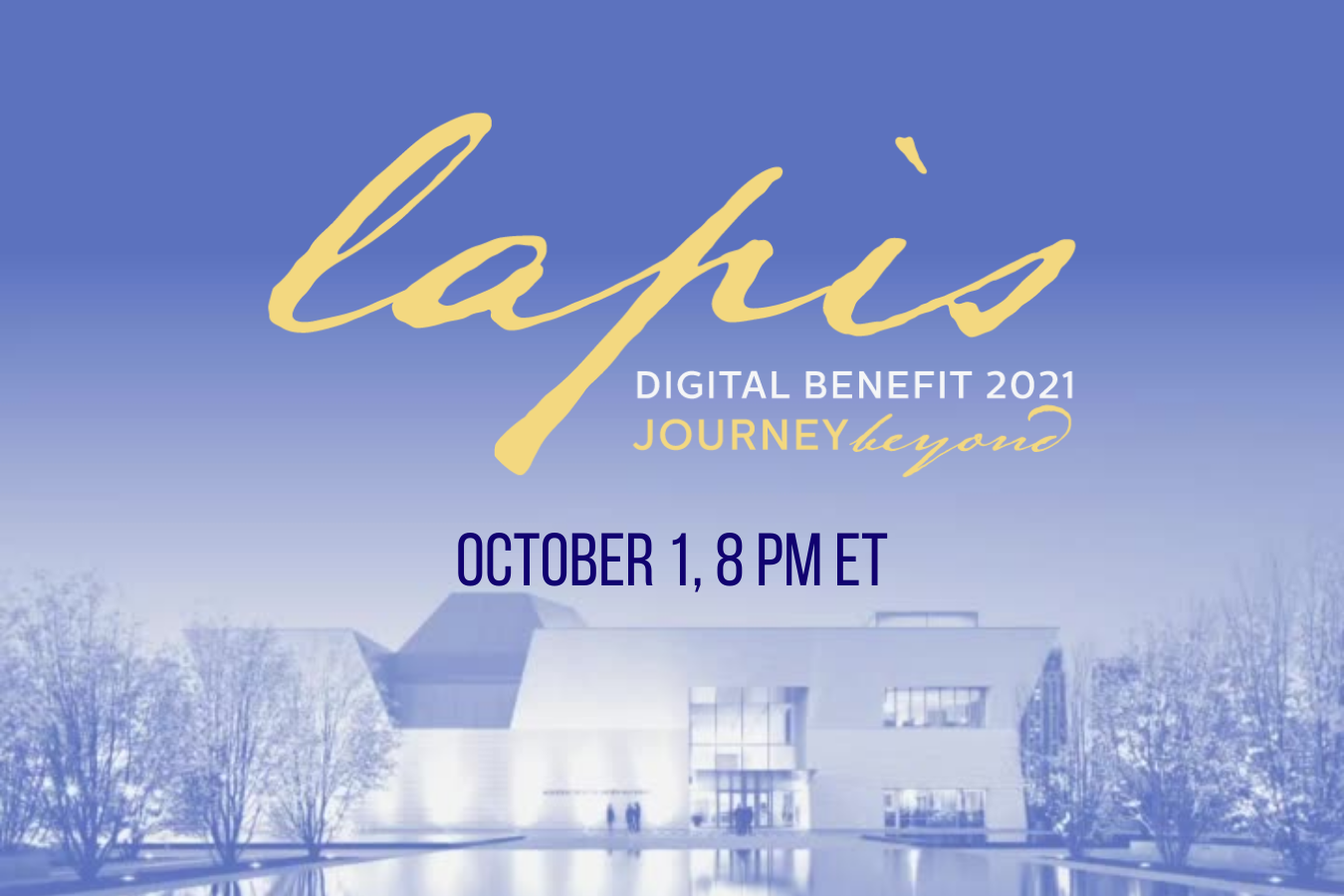 Description
The Aga Khan Museum proudly presents the 2021 Lapis Digital Benefit: Journey Beyond, a spectacular free and virtual event that celebrates the arts and connects communities across the world on Friday, October 1.
Join us on a lively journey of art and creativity, from eye-opening stories based on masterpieces in the Museum collections, to stellar performances and intimate talks by nine artists from North America, East and South Asia, the Middle East, and the Iberian Peninsula.
The program, hosted by Abdul-Rehman Malik, will also feature remarks from Prince Amyn, Chairman of the Board of the Aga Khan Museum.