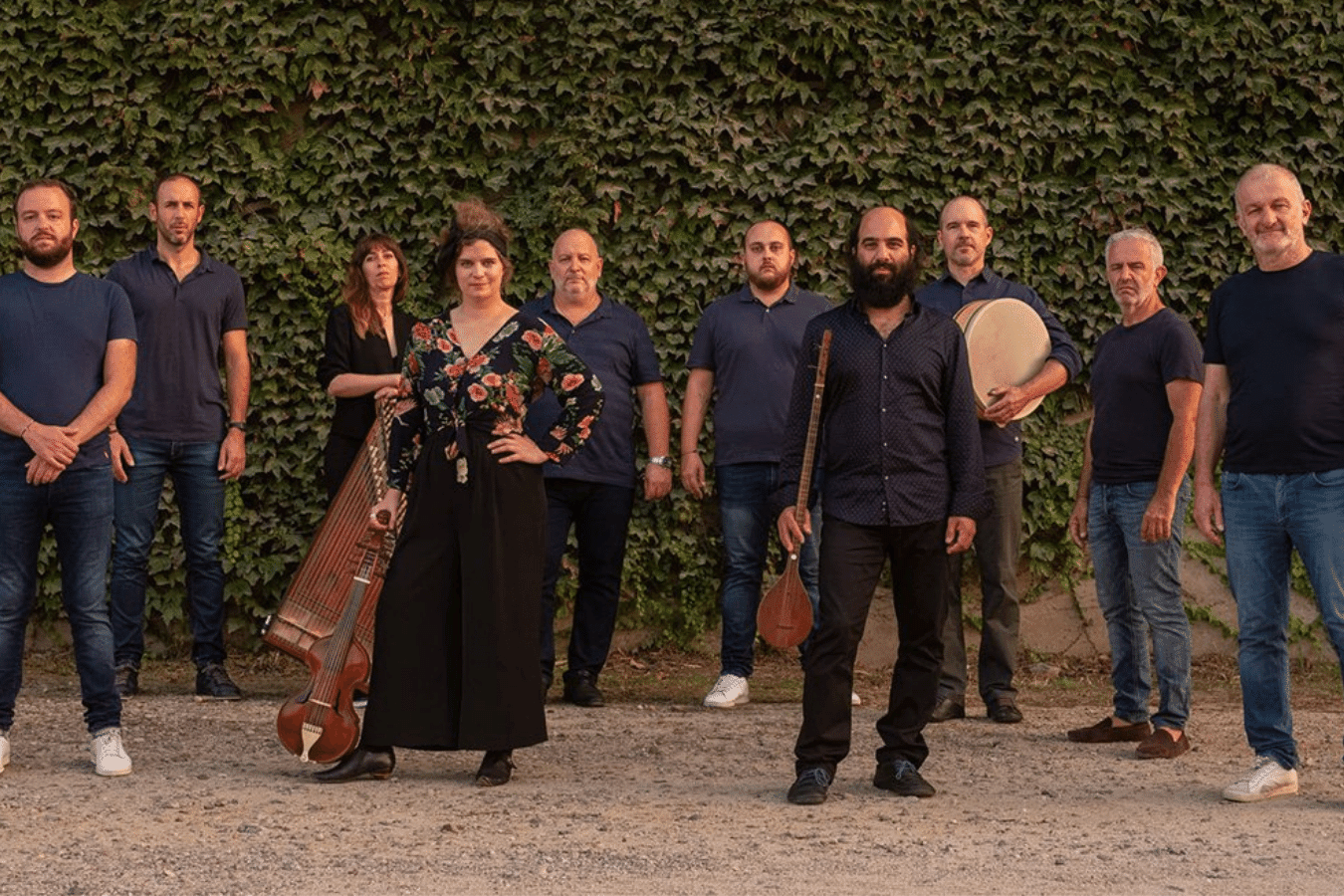 Open to Multi-faith
family members
Description
On Friday, December 10 at 8:30pm ET, let the polyphonic melodies and sacred songs of Iran and Europe enchant you in a deeply moving concert from Aga Khan Museum Favourites Constantinople along with the all-male Corsican vocal group, A Filetta. Together in harmony and counterpoint, they create a sonic tableau where light and shadow meet.
Clair-obscur is born of the desire for dialogue on the part of the musicians of Constantinople and the singers of A Filetta, the preeminent ensemble of Corsican polyphony. They have created a poetic and musical suite, mixing polyphonies and songs rooted in their traditions and repertoires.
Reserve your tickets.