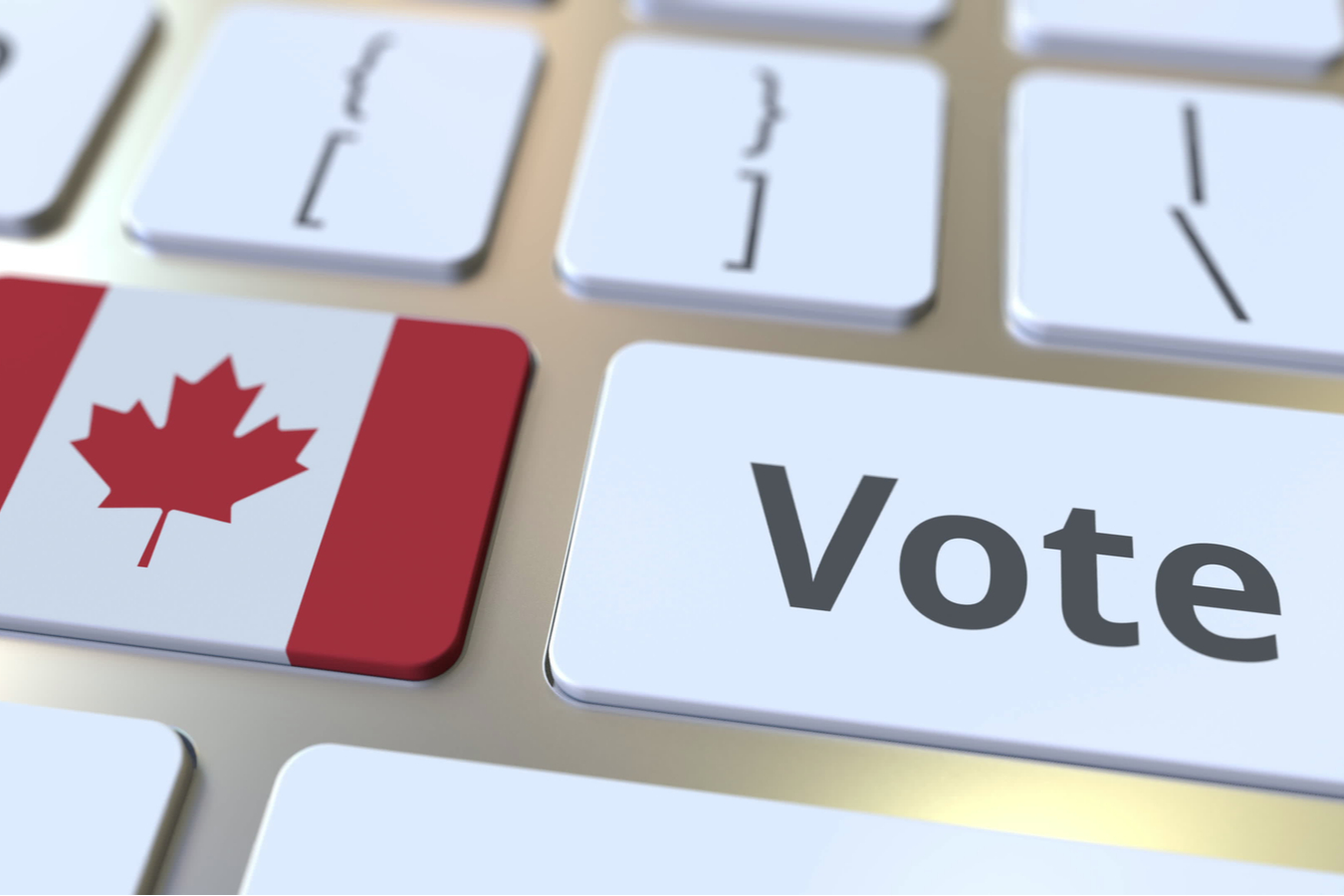 Special Ballot Voting Kit Application Deadline
September 14, 2021 | Canada
The deadline to register to vote by mail in the upcoming federal election is Tuesday, September 14 at 6 pm local time.
If you wish to avoid voting in person or possible line-ups on election day, consider voting by mail.
If you wish to vote by mail, you will need to apply for a special ballot voting kit. 
Once you have applied to vote by mail, you cannot change your mind and vote in person at advance polls or on election day.
The application can be completed online. You will need to include proof of identity and address with your application.
Read more here.