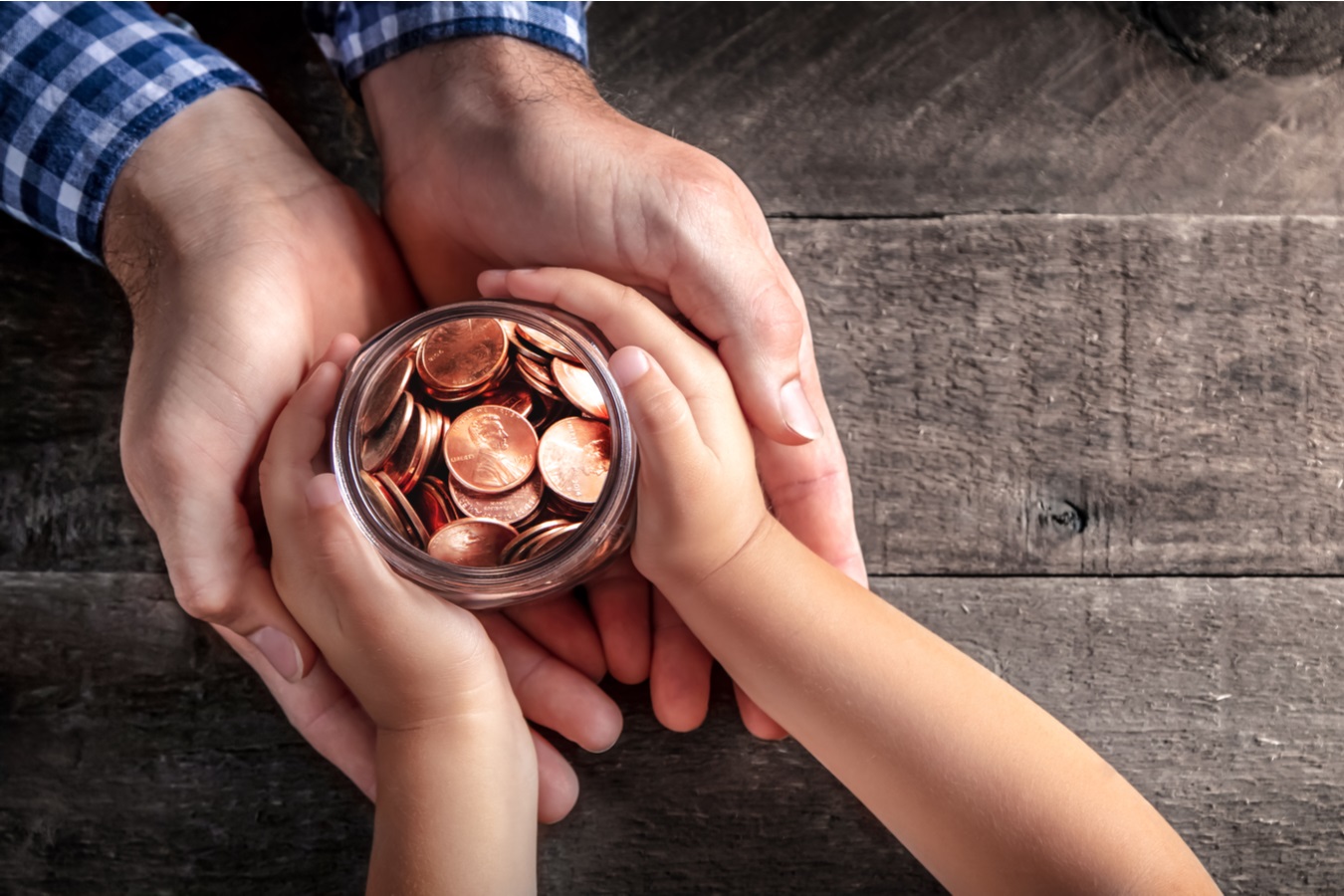 Financial Literacy Month: Managing your Expenses
November 12, 2021 | Canada
This year, Financial Literacy Month will focus on the importance of building financial resilience in challenging times within a digital economy.
Week 1: Managing Expenses
The world we live can be complex and challenging. One way to stay on top of things is to develop your money management skills to keep up with your financial commitments.
Needs versus wants
Knowing the difference between your needs and your wants is key to making a smart budget. A "need" is something that is essential, such as food or a roof over your head. A "want" is something that you'd like, but don't necessarily need. This can include, for example, a meal at a restaurant, a vacation or designer shoes. Remember that needs and wants can differ from one person to another. Once you've sorted out what your needs and wants are, you're ready to start your budget.
Getting started
To create a good budget, you need an effective tool. The Financial Consumer Agency of Canada has an online budget planner that's easy to use.
The first step is to outline your income and monthly expenses. As you're entering your numbers, the budget planner gives you tips about how to save more and/or spend less and helps you figure out if you will have money left or if you're overspending. This information, in turn, will show you how to better manage your day-to-day finances and spend your money wisely. This is a powerful way to build financial resilience and lower your stress levels.
Visit the Government of Canada Money and Finances site for more resources and tools on budgeting, banking, money transfers, insurance, and planning your finances at different life stages.
Ready to master your finances?
Visit iiCanada's Financial Well-Being page for a comprehensive list of resources, tools, courses, and tips for individuals and businesses to build a strong and secure financial future.