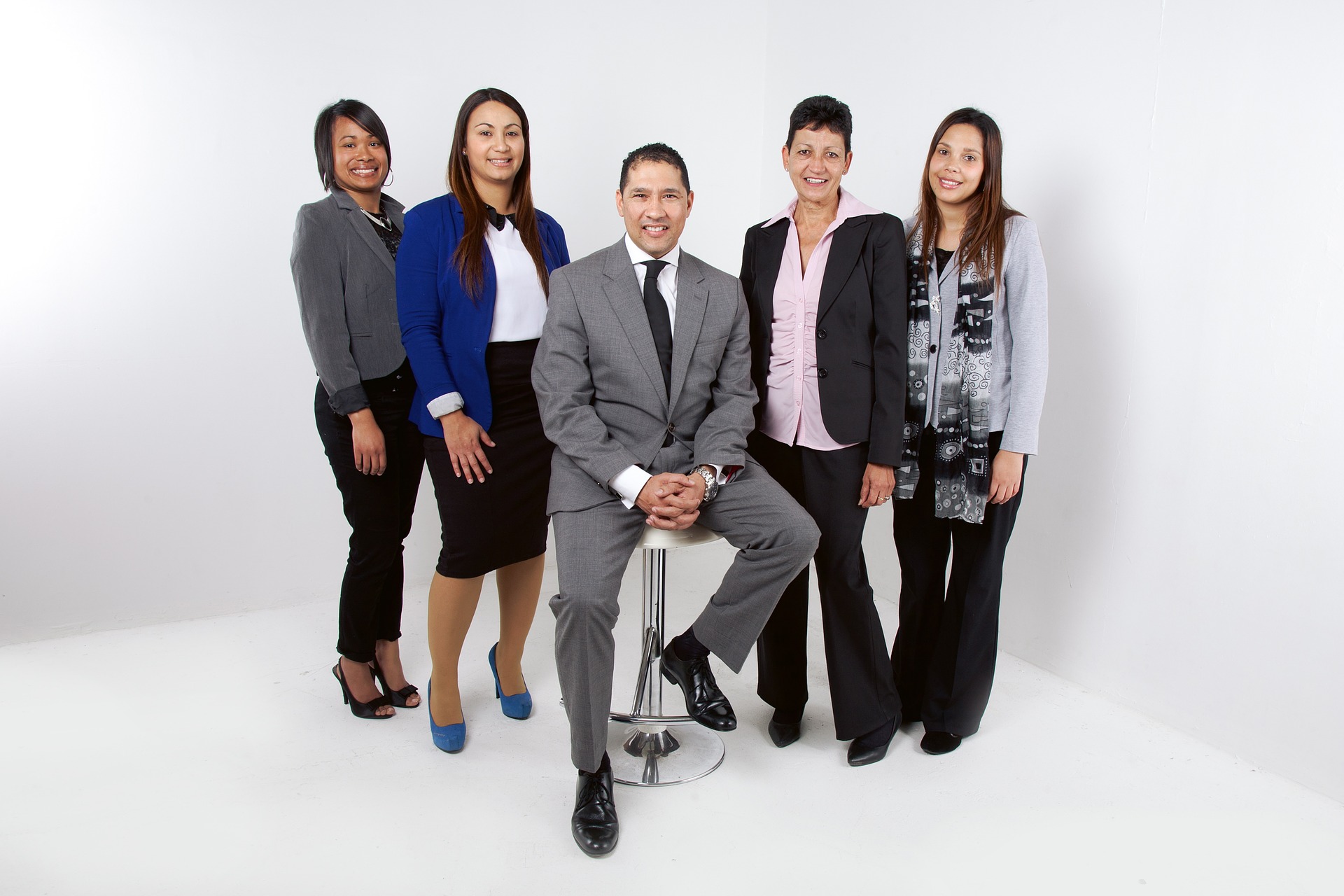 Government Subsidy Program for Employers of Youth, Ages 15 to 30
January 13, 2021 | Edmonton
Canada Summer Jobs (CSJ) 2021 is now accepting applications from employers. 
The CSJ Program is part of the Youth Employment and Skills Strategy, which helps youth, particularly those facing barriers, to gain the skills and experience they need to successfully transition to the labour market. This program provides PAID opportunities for youth between the ages of 15 and 30 years, to develop and improve their skills in the not-for-profit, small business and public sectors.
Small Businesses and not-for-profits can receive a Federal wage subsidy of up to 100 percent of the provincial minimum wage. Small businesses with 50 or fewer employees and public-sector employers can receive funding for up to 75 percent of the provincial or territorial minimum hourly wage. 
The CSJ program also supports the delivery of key community services to Canadians. Some of the national priorities for CSJ 2021 reflect Canada's diverse population and evolving needs and support:
Organizations that provide services to or intend to hire youth who self-identify as being part of underrepresented groups or as having additional barriers to entering or staying in the labour market
Opportunities offered by organizations that provide services to persons with disabilities or intend to hire youth with disabilities
Opportunities offered by employers impacted by COVID-19, particularly small businesses, in recognition of their contribution to the creation of jobs
Application deadline is January 29, 2021 at 1:00 pm MT
Please read Articles of Agreement in their entirety before you start your application for funding, as they contain important details on the information and supporting documentation that Service Canada requires to assess your application.
For more information and the application process visit the Canada Summer Jobs website.