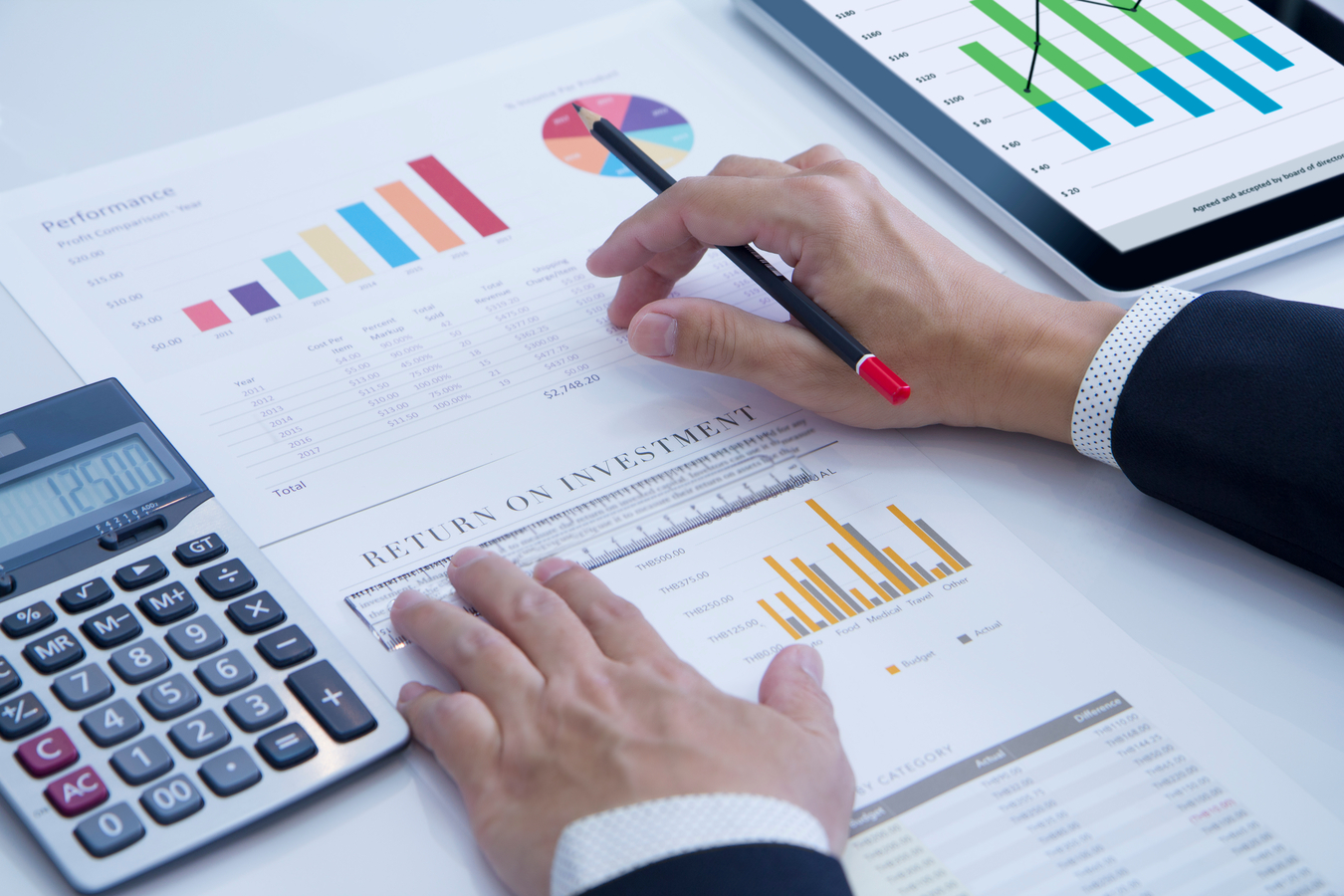 KOFE: Knowledge of Financial Education
January 14, 2021 | Ontario
Concerned about your investments? Explore KOFE for great tips and meaningful advice on managing your finances.
KOFE (Knowledge of Financial Education) is a web‐based financial education centre, set up exclusively for our Jamat through Consolidated Credit Counselling Services of Canada, a national accredited non‐profit organization.
Ask a Financial Coach (English-French-Farsi-Dari-Arabic)  
For tailored solutions to get out of debt 
Am I ready to purchase a home? 
How do I make a budget? 
Get answers to your financial questions 
Private & Confidential 
Contact your qualified financial coach today for free. Register today with KOFE (only username & e-mail required) to access all the free services, various tools and calculators, a variety of educational resources like interactive courses, informative videos, publications and webinars to help you build a strong financial future. Toll free number 1-844-329-3834.