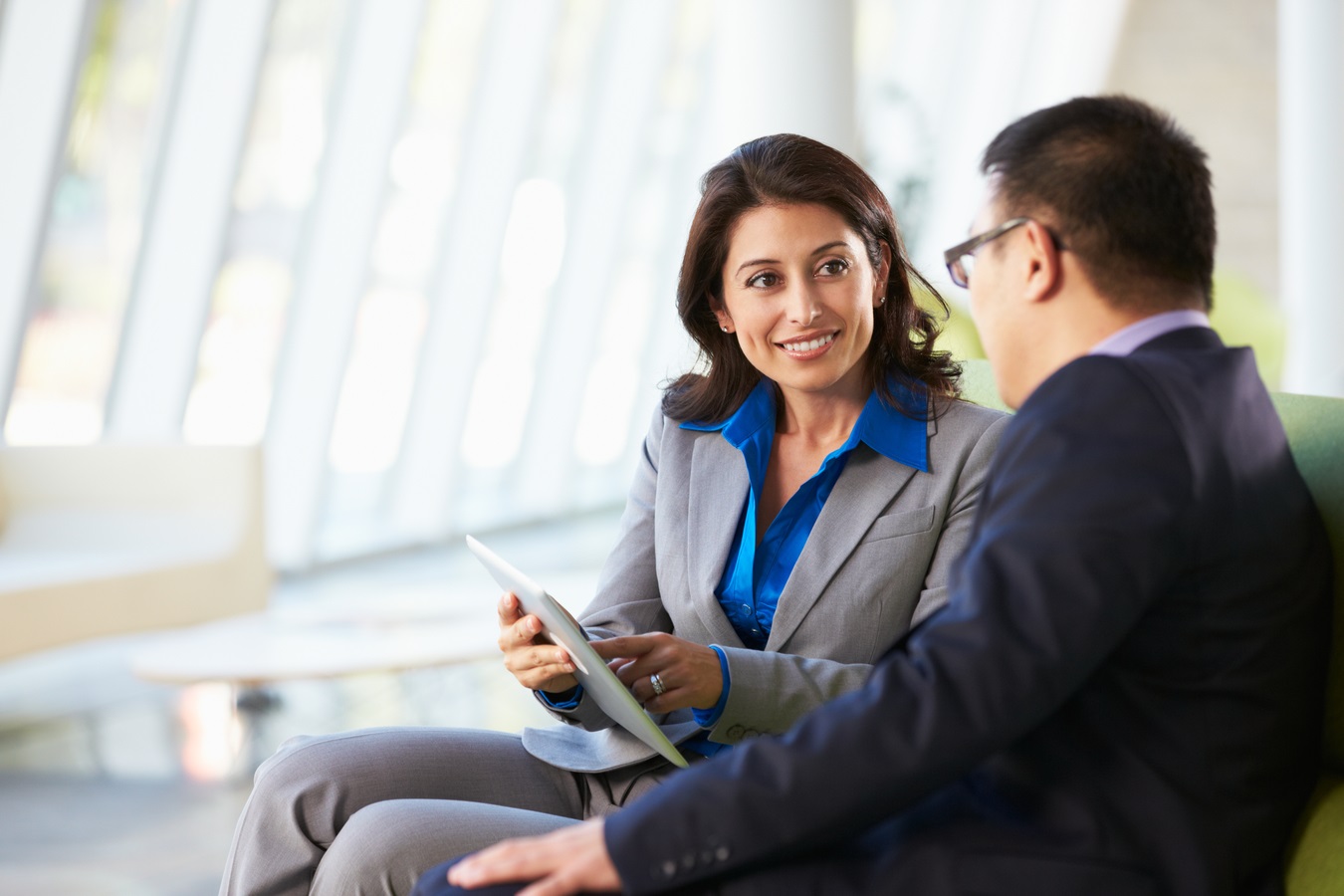 Volunteer for the Ismaili Business Support Network
October 9, 2021 | Canada
The Ismaili Business Support Network - Referral Program (IBSN) aims to assist Canadian Ismaili business owners of small to medium-sized businesses with short-term challenges to recover from the COVID crisis, stabilize and position themselves to prosper, and take advantage of opportunities amidst an ever-changing market landscape.
The principal objective of IBSN is to serve as a conduit to refer Canadian Ismaili business owners to professionals from third party advisory firms that operate primarily within accounting, commercial/small business banking, commercial real estate, and law. IBSN also provides business owners with access to experts across a number of thematic areas.
Volunteers are being recruited to help with this program and execute its mandate. Please complete this form if you would like to volunteer.