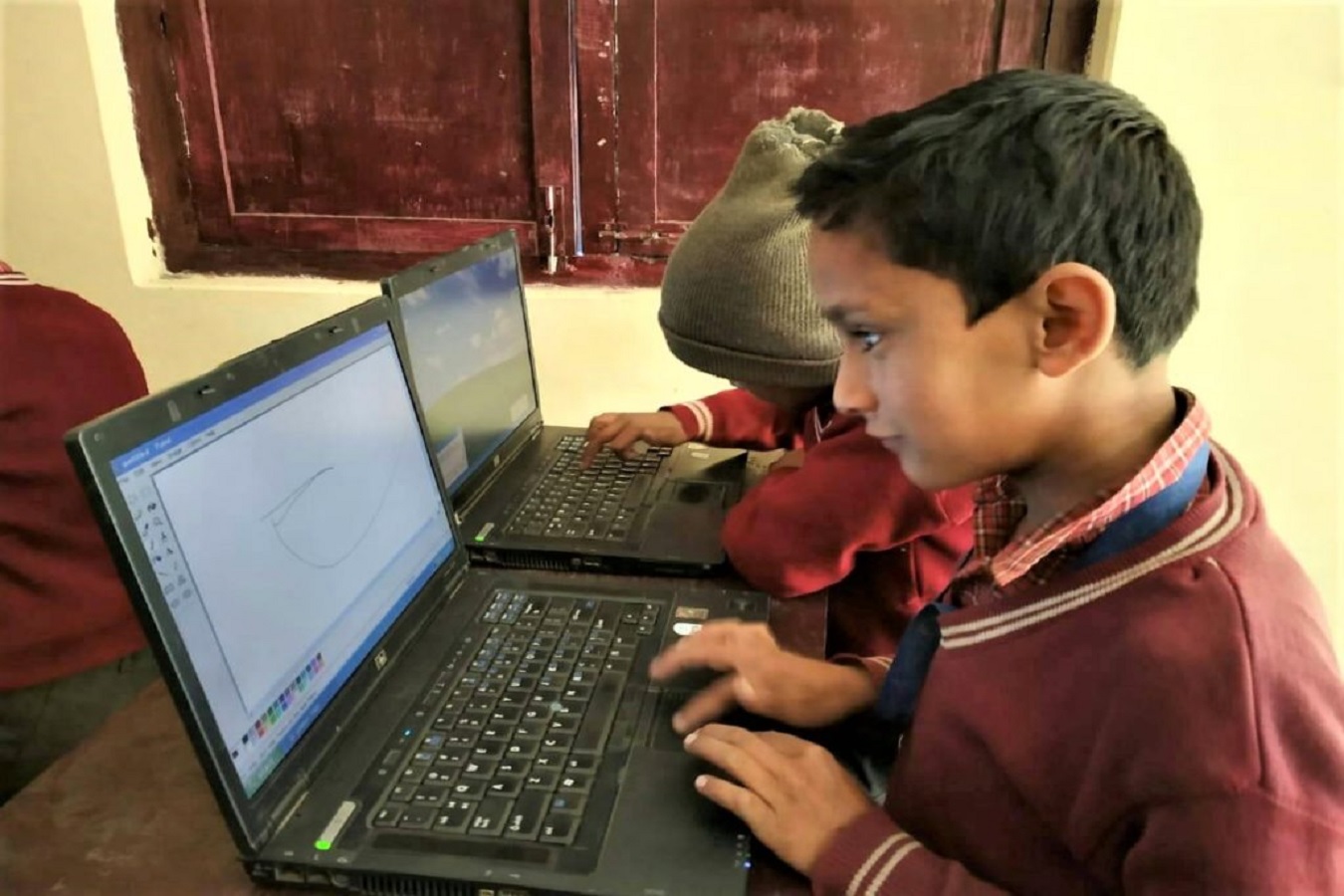 Bait ul-Ilm Starts Tomorrow!
September 9, 2021 | Canada
We hope everyone had a wonderful summer break, and that you are energized and ready for the new academic year! Bait-ul Ilm resumes online tomorrow, Saturday, September 11 across the country. Your local BUI Teams are here to support you with anything you may need. Keep an eye on your emails, including your junk/spam folders, to ensure you receive important updates from your local Bait ul-Ilm teams.
If you have not yet registered for the 2021-2022 academic year, it's not too late. Register here.
We look forward to seeing you online tomorrow!