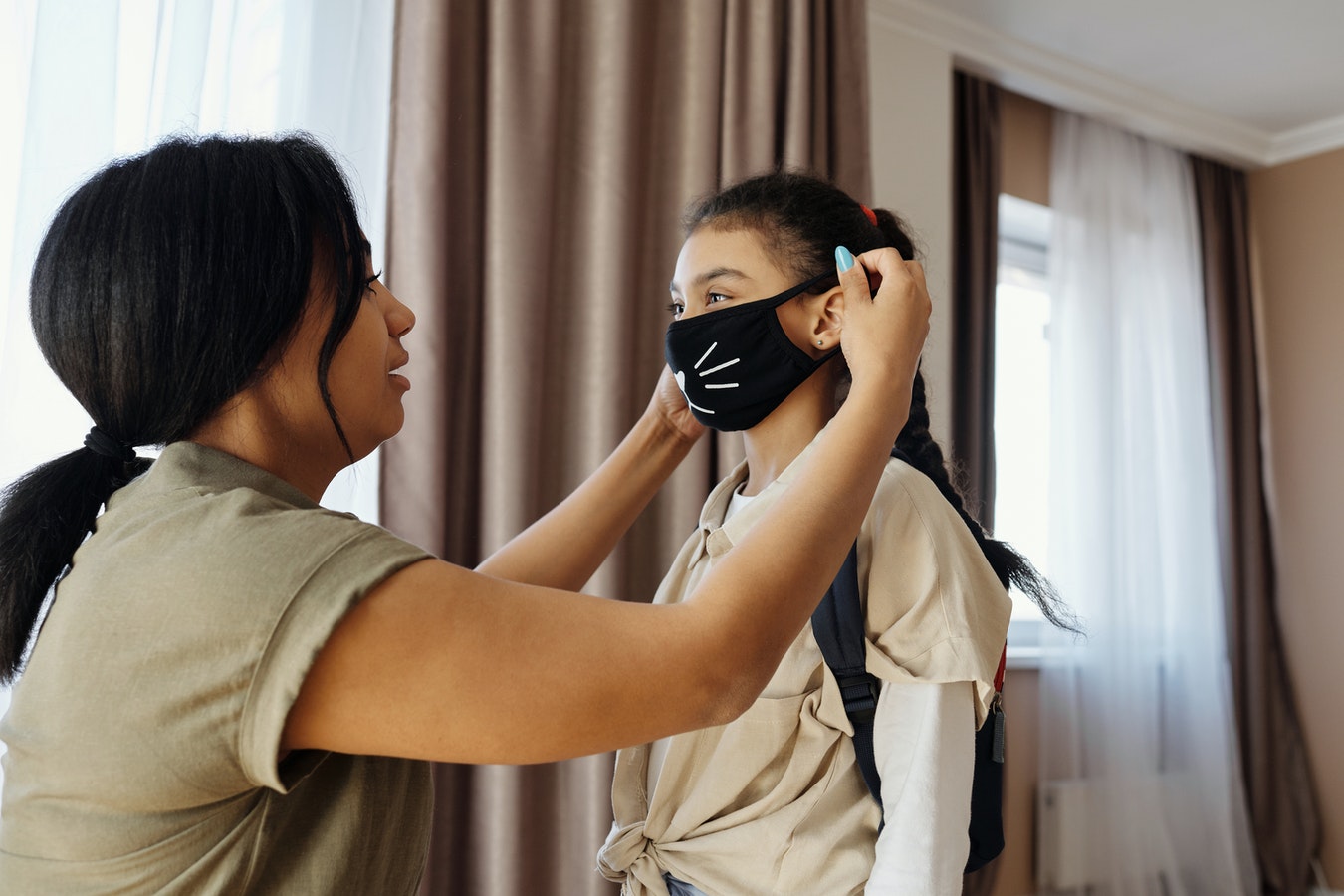 Expanded Mask Requirement and COVID-19 Vaccine Registration for Ages 5 to 11
October 11, 2021 | British Columbia
The BC Ministry of Health has announced two imporant changes for children age 5 and up.
Masks are now mandatory in indoor spaces for everyone from age 5 and up.
Registration is open for children aged 5 to 11 years old to receive their COVID-19 vaccine.
Families are encouraged to register their children so that they can be vaccinated once Health Canada approves a vaccine for this age group.
Getting vaccinated against COVID-19 is an important step in reducing the spread both within the Jamat and amongst the community at large.
You can do your part to reduce transmission of COVID-19. Here's how:
Get on the list for the vaccine via the Get Vaccinated registration portal. You will be contacted when it's time to book.
Follow the local health rules.
Continue to follow safety protocols including wearing masks in public, observing physical distancing and sanitizing often.
More information about eligibility and appointment booking is available at: How to Get Vaccinated for COVID-19.