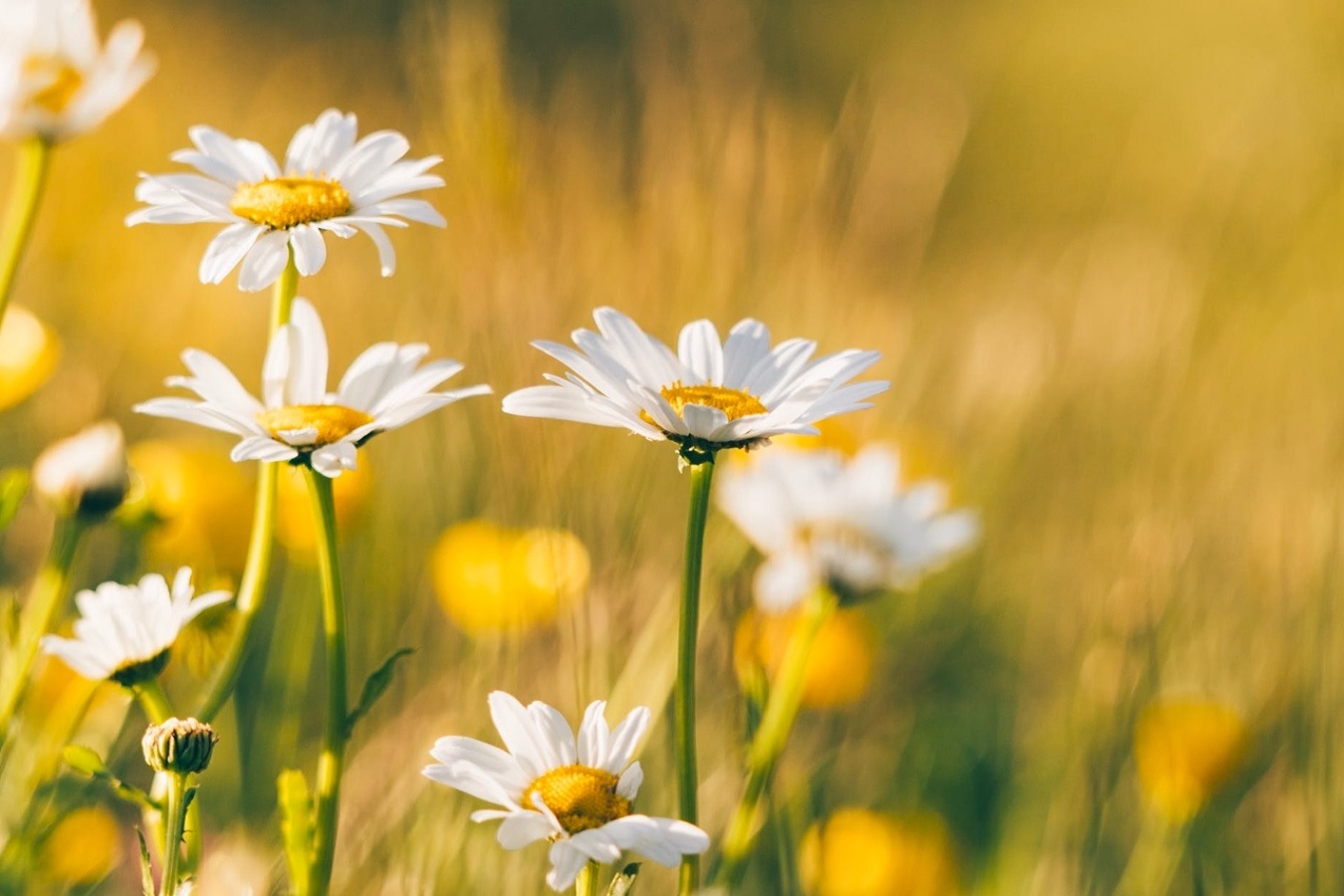 How Can I Take Care of My Mental Health?
October 10, 2020 | Canada
The Covid-19 crisis has only added to our pre-existing stresses and worries. With new lifestyle changes, unusual working environments, and restrictions on social interactions, the pandemic has caught us off guard and unprepared. Although many of us are adjusting to a new normal, it is quite natural to feel overwhelmed and experience burnout. What can we do to help? Here are some tips to try out.