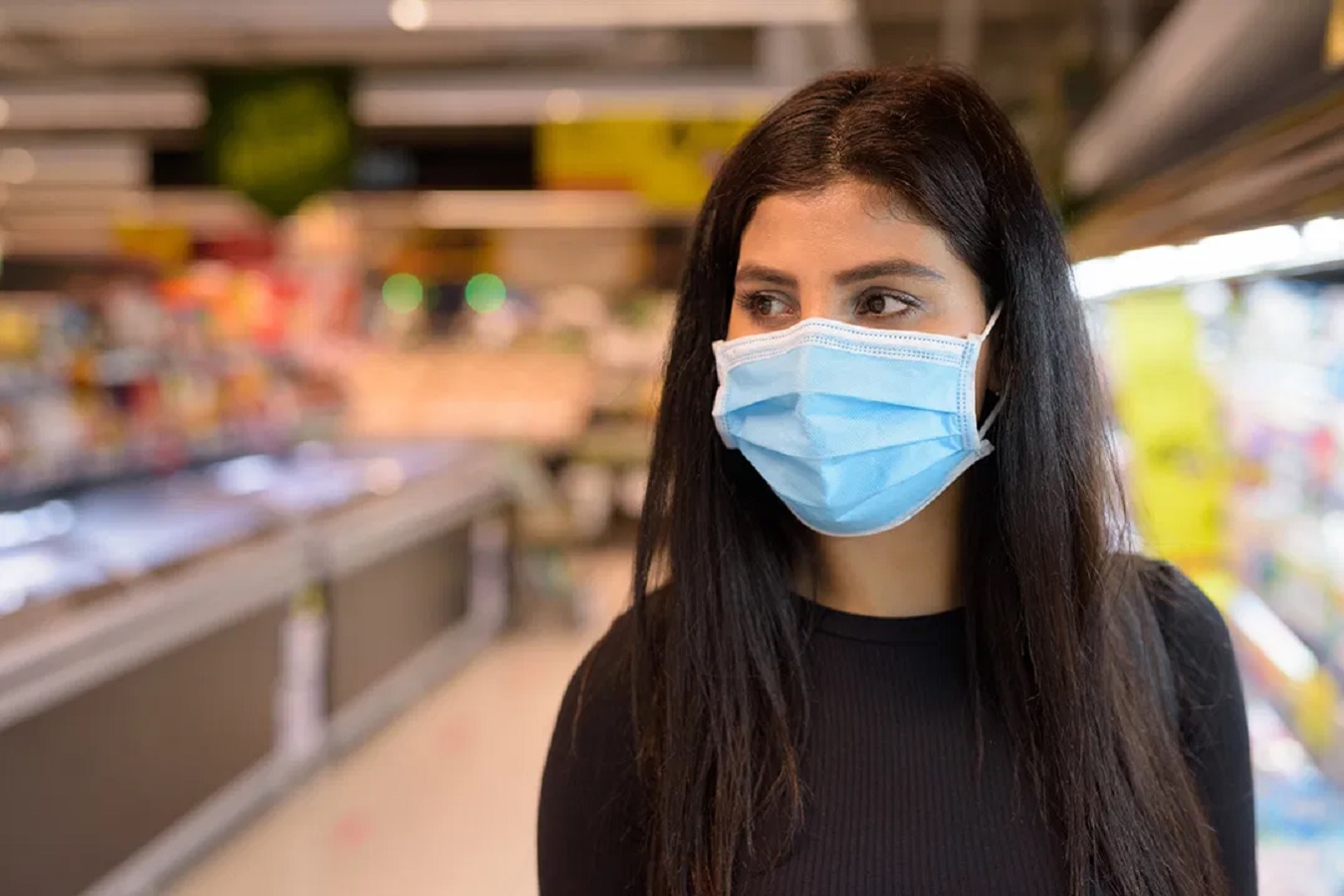 Protect Yourself and Others: Wear a Mask
October 20, 2020 | British Columbia
Wearing your mask is one of the most effective ways to reduce the spread of COVID-19. 
Put your mask on before leaving your car to enter Jamatkhana. Remove it after you're safely back in your car.  
Remember to wear your mask when you are in public or around others outside your bubble.
Do you want to make sure you're wearing yours correctly? Check out the video from the Government of Canada.