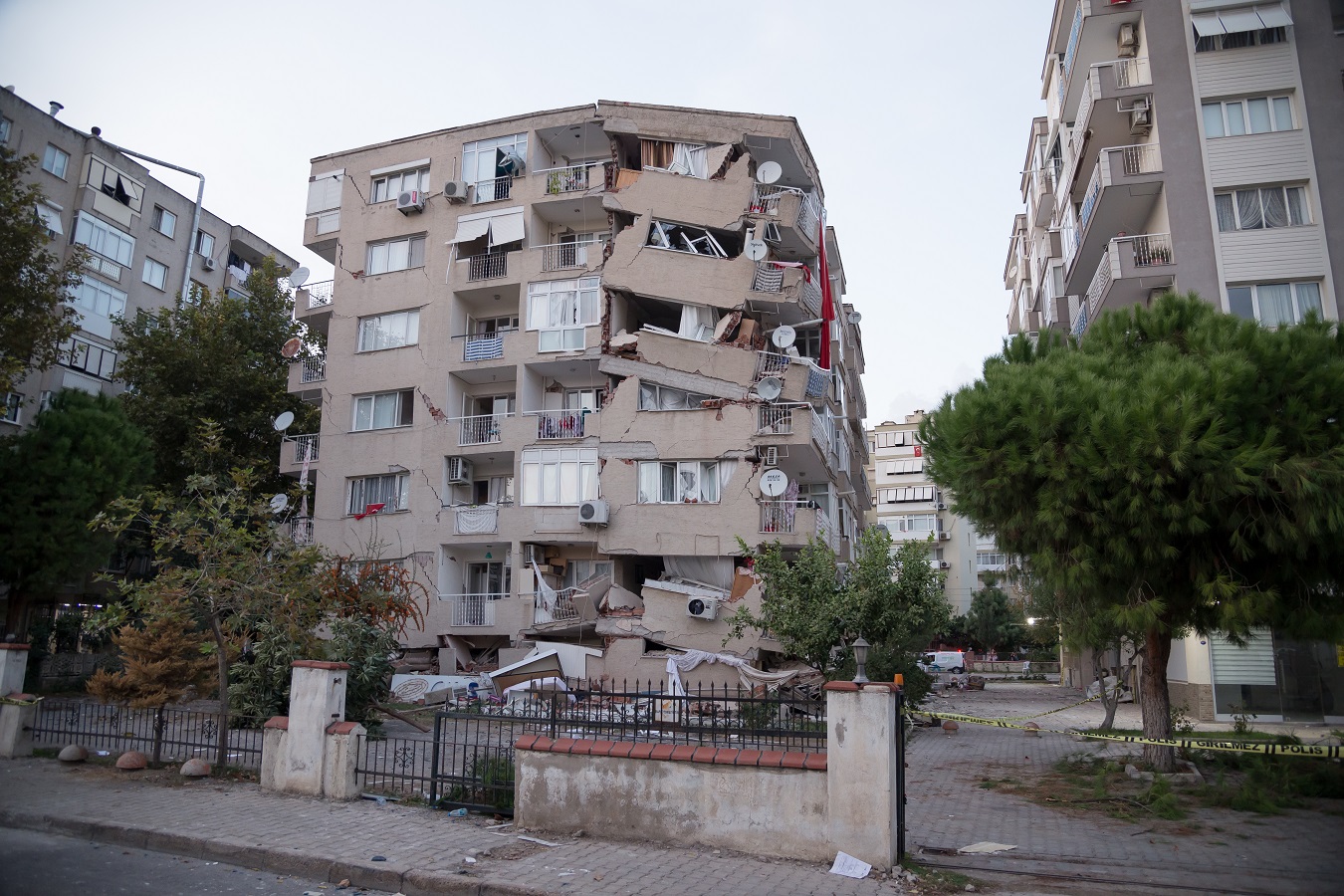 FOCUS Humanitarian Assistance: Are You Ready for an Earthquake?
October 14, 2021 | Canada
Did you know that in 2020, a total of 1,433 earthquakes with magnitude of 5 or more were recorded worldwide? If the ground starts shaking right now, what will you do? There is no "earthquake season." Everyone, everywhere, should know how to protect themselves.
Most earthquake-related injuries and loss of life are caused by collapsing walls and roofs, flying glass, falling objects, and efforts to run away during an earthquake. "Drop, Cover, and Hold On" is a simple and effective response that will save lives.
FOCUS helps communities to prepare for and respond to disasters by increasing public awareness, holding drills and facilitating disaster management planning.
The AKDN Shakeout Drill, facilitated by FOCUS, advises using the following easy steps in the event of an earthquake:
DROP to your knees, put your head down and make yourself small.
COVER your neck and head with your hands and arms in order to protect the two most vulnerable parts of your body, and HOLD ON to your cover.
If you are unable to find cover, move down as low as possible. Get to the floor in a seated position and against an inside wall.
If you have an infant, pick them up in your arms, hold them against your chest and carry them as you DROP, COVER AND HOLD ON.
If there is a young child next to you, shelter the child with your body, providing additional protection above and on either side of the child.
If you are sitting in a wheelchair, remain seated, lock your wheels and DROP your head to your knees. Then COVER your head and neck with your hands and arms.
Review Resources on Emergency Preparedness.