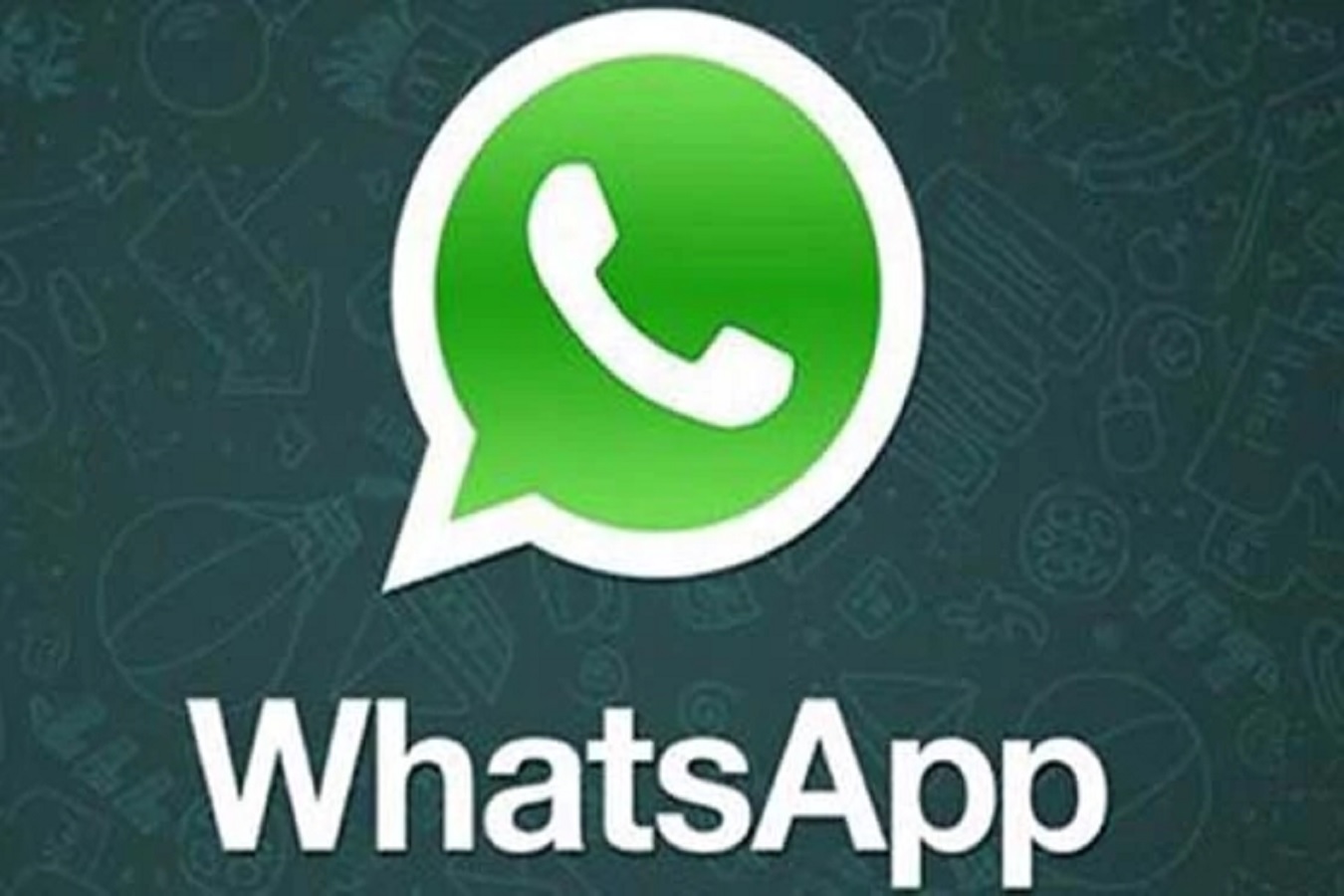 Please Do Not Forward WhatsApp Messages
December 3, 2020 | British Columbia
Sharing information on social media, including WhatsApp, can cause great harm. Please do not share or forward posts if:
you do not know the origin of the post, i.e. who wrote it
you have not verified the information
the post contains information about Jamati matters
the post contains potentially inflammatory or hurtful information that could damage or harm 
If a WhatsApp post shows it is a forwarded message with a double arrow, this means it has been forwarded more than 5 times - be very careful and do not forward such posts unless you are sure it does meet any of the criteria above.
Please consider the potential consequences of your sharing, and do not forward or share if you have doubts or if you believe doing so may cause hurt or damage. Social media can be extremely destructive - please use it respectfully and thoughtfully.