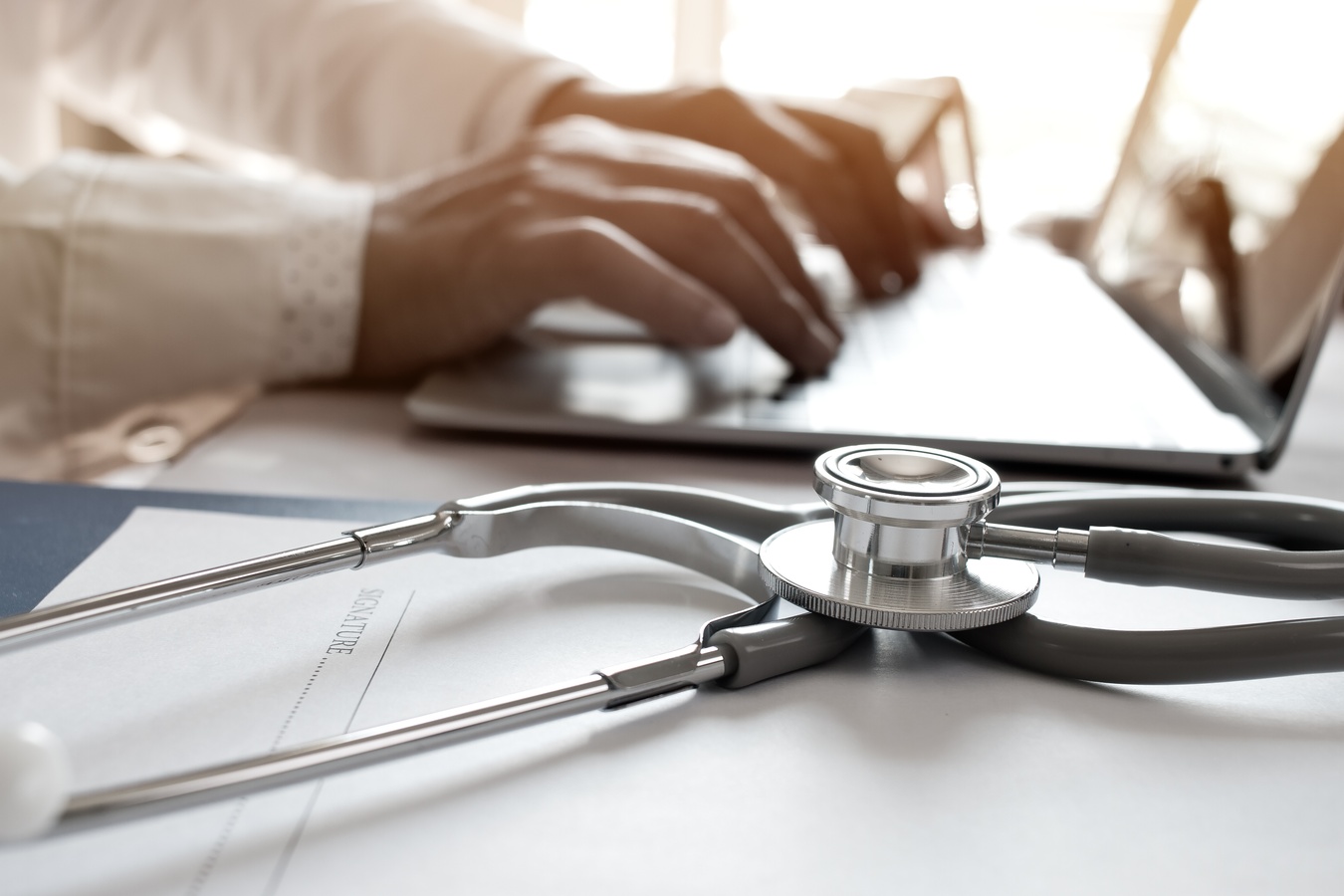 Ismaili Health Professionals Engagement
July 9, 2020 | Canada
The Ismaili Health Professionals Network is a resource and networking platform for healthcare professionals, public health professionals, healthcare administrators, healthcare researchers, and students. This network provides webinars, access to resources, opportunities for mentorship and collaboration, and key updates to a community of over 2,300 Ismaili health professionals. 
We encourage individuals within the Jamat who are currently working in or studying healthcare to register to receive information on relevant volunteer opportunities and upcoming events. For more information on the Ismaili Health Professionals Network, please contact akhbc@iicanada.org.  
Update on Ismaili Health Professionals Conference 2020
In view of the latest COVID-19 developments, the Ismaili Health Professionals Conference scheduled for June 5-7, 2020, in Edmonton, Alberta is postponed to a later date.  The decision was made in line with the Government of Alberta's recommendation to cancel all gatherings of more than 250 people to limit the spread of COVID-19. If you registered for the conference, your registration fees will be refunded in full. Please note the refund process may take up to 2 weeks to set up. Please change or cancel all travel and accommodation plans as appropriate. We thank all registrants, sponsors and hosting sites for their support. We thank you for your patience as we navigate through the cancellation procedures and notifications. More information will be provided shortly.