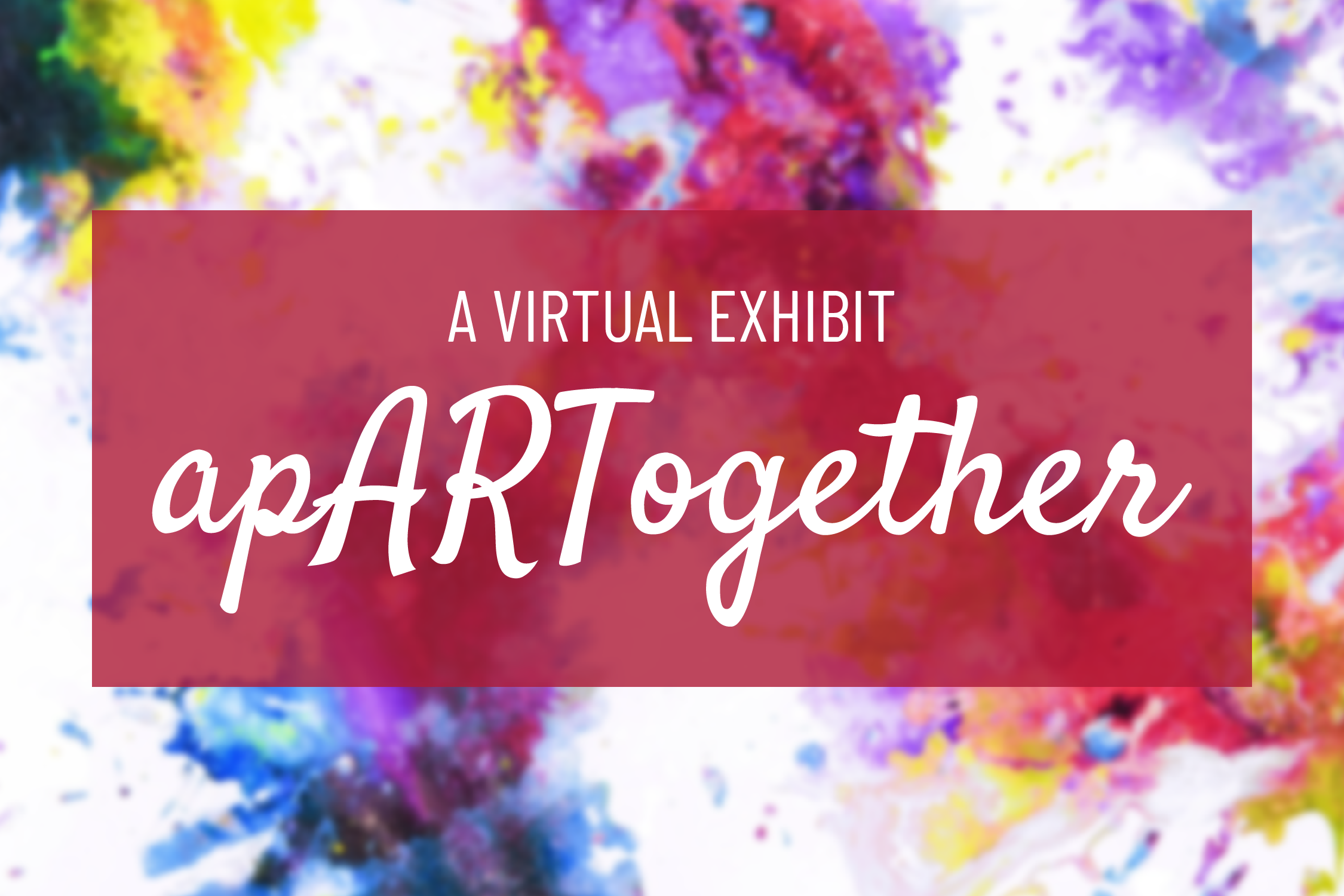 apARTogether - a la cARTe (July 2020)
apARTogether is a virtual art exhibit that celebrates visual and creative artists from the Canadian Ismaili and multi-faith community, featuring works by artists of all ages in six medium categories: canvas, paper, print, 3D media, photography, and mixed / assembled media.​ 
Families can now increase their exposure to the visual arts in the comfort of their homes with this diverse display of narratives, and the personal journeys of the artists who created them. 
We also invite you to stARTists, a dedicated platform for artists and creatives under the age of 12. This platform honours young artists as they embark on their journey in the arts, offering encouragement and support of their courageous pursuits.