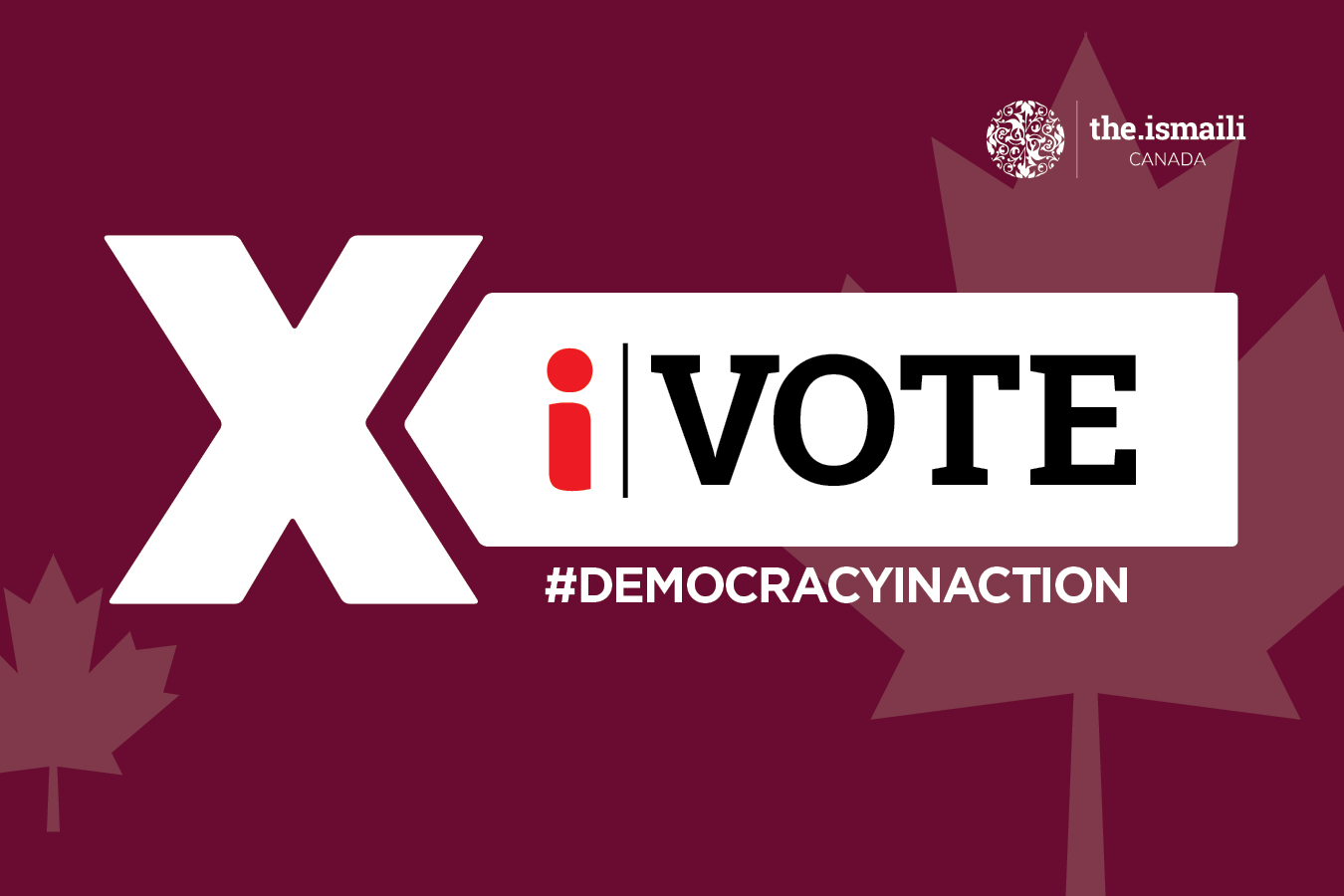 Federal Election 2021
August 18, 2021 | Canada
The Canadian federal election will take place on Monday, September 20, 2021. Members of the Jamat are encouraged to become involved in the democratic process and shape the future of our country.
To vote, you must be a Canadian citizen and at least 18 years old on Election Day, but you can volunteer at any age.
The deadline to register to vote by mail in the upcoming federal election is Tuesday, September 14 at 6 pm local time. If you wish to avoid voting in person or possible line-ups on election day, consider voting by mail. If you wish to vote by mail, you will need to apply for a special ballot voting kit. Once you have applied to vote by mail, you cannot change your mind and vote in person at advance polls or on election day. The application can be completed online. You will need to include proof of identity and address with your application.
To learn more about where, when and how to vote, volunteering on a political campaign, or to read about each party's platforms on issues that matter to you, visit iicanada.org/iVote.