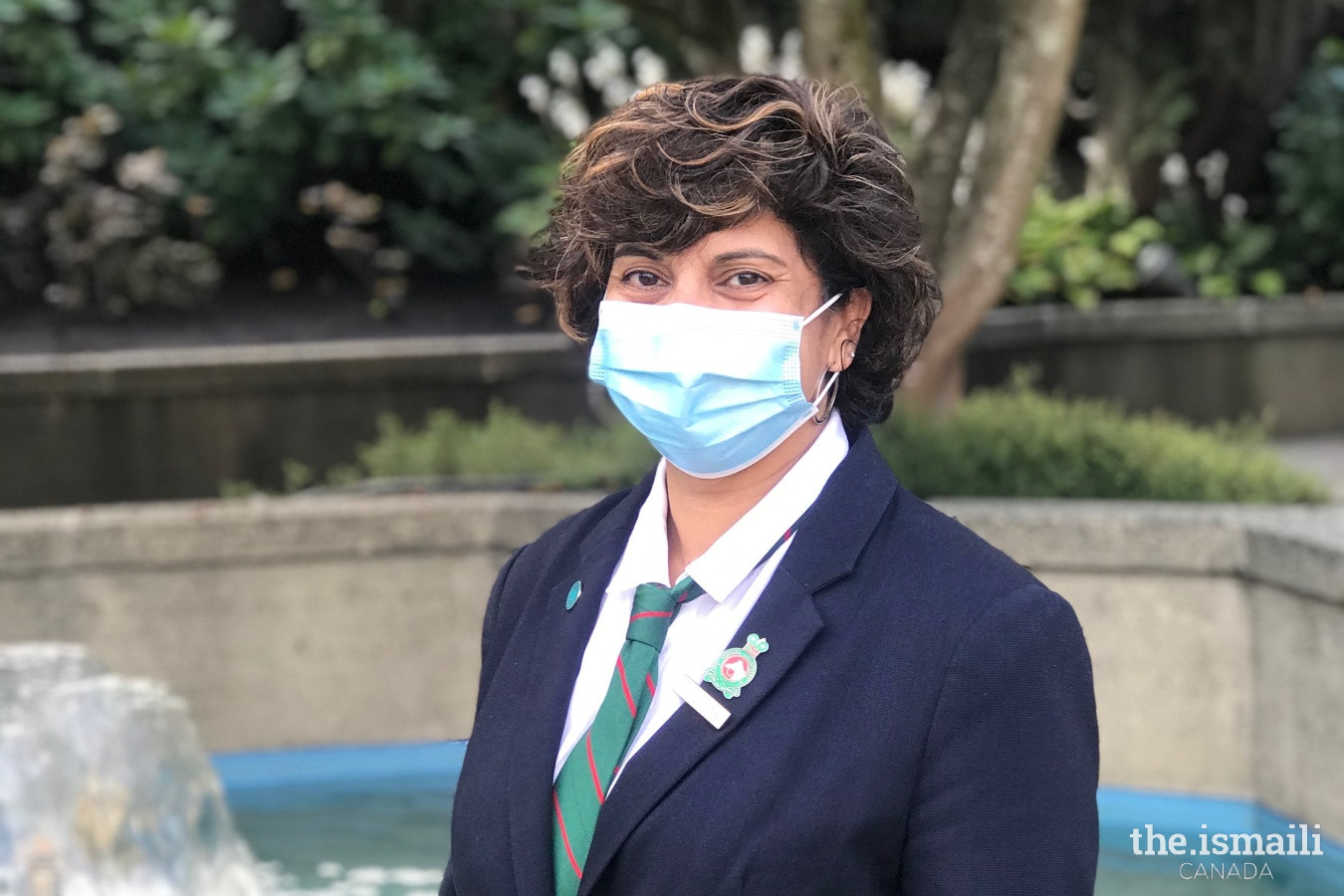 Jamatkhana Re-opening: Sign up to Volunteer
August 27, 2020 | Canada
As Jamatkhanas across the country re-open, we are asking those between the ages of 13-69 to sign up to volunteer in Jamatkhana. This is unlike anything we have done before, and requires the Jamat to come forward to help the Jamat as OneIV.
If you have not previously volunteered in Jamatkhana, we ask you to consider volunteering. If you do not have a uniform, please do not let this deter you! 
Please select your preferences for days and update your profile by logging onto the online OneIV Portal using your Volunteer ID. If you have forgotten your password, please request a password reset – a link will be sent to your email on file.
If you have not previously signed up on the OneIV Portal, you may do so by registering as a new volunteer. 
If you are having any difficulties, please reach out to your local Jamatkhana Captain who can connect you with your local VMS lead. 
The OneIV Portal will also be where the latest version of the COVID-19 Volunteer Manual for the Re-opening of Jamatkhanas will be hosted, with up-to-date information for all volunteers on new procedures and policies set in place.
Remember that if you are feeling unwell at all or have any COVID-related symptoms, please refrain from volunteering, for the safety of the Jamat. 
Finally, remember that there is no compulsion to participate in a volunteer role. All volunteers are asked to review their personal circumstances, and those of their families and loved ones, and make their own decisions about whether they are comfortable to return to Jamatkhana and to volunteer at this time. Thank you for your consideration!