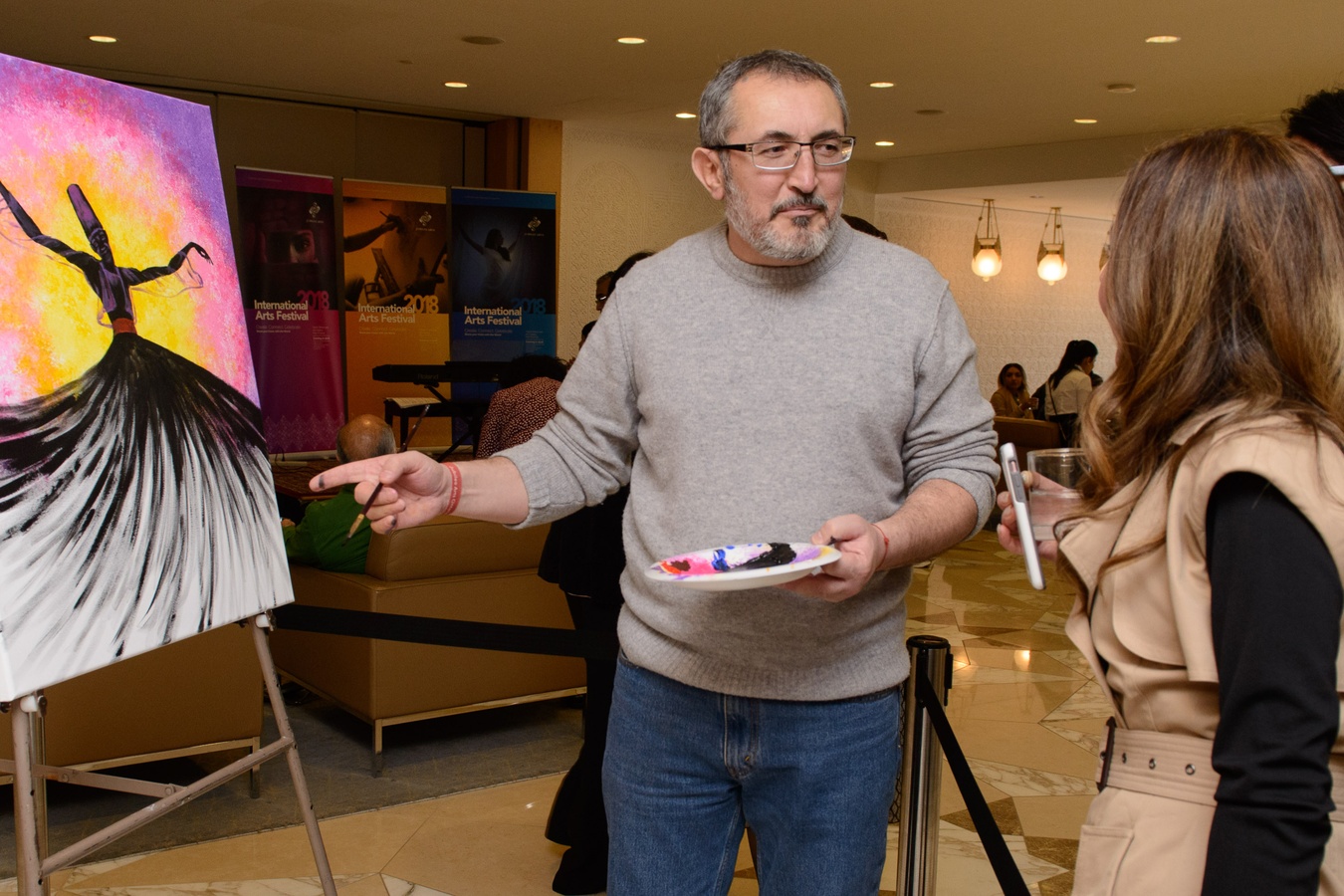 CHAI Showcase: A Platform for Artists
Culture, Heritage, Arts & Inclusion (CHAI) creatively engages the community in understanding, appreciating and expressing the cultural mosaic of our identity through the arts. ​ 
CHAI Showcase is a platform for artists and creatives to showcase their art through knowledge-sharing, demonstrations, conversations and performances. It also provides a springboard for further artistic development and refinement. By showcasing the talent of our community artists, we can build a strong artistic collective, and a sense of pride in our community's artists.​