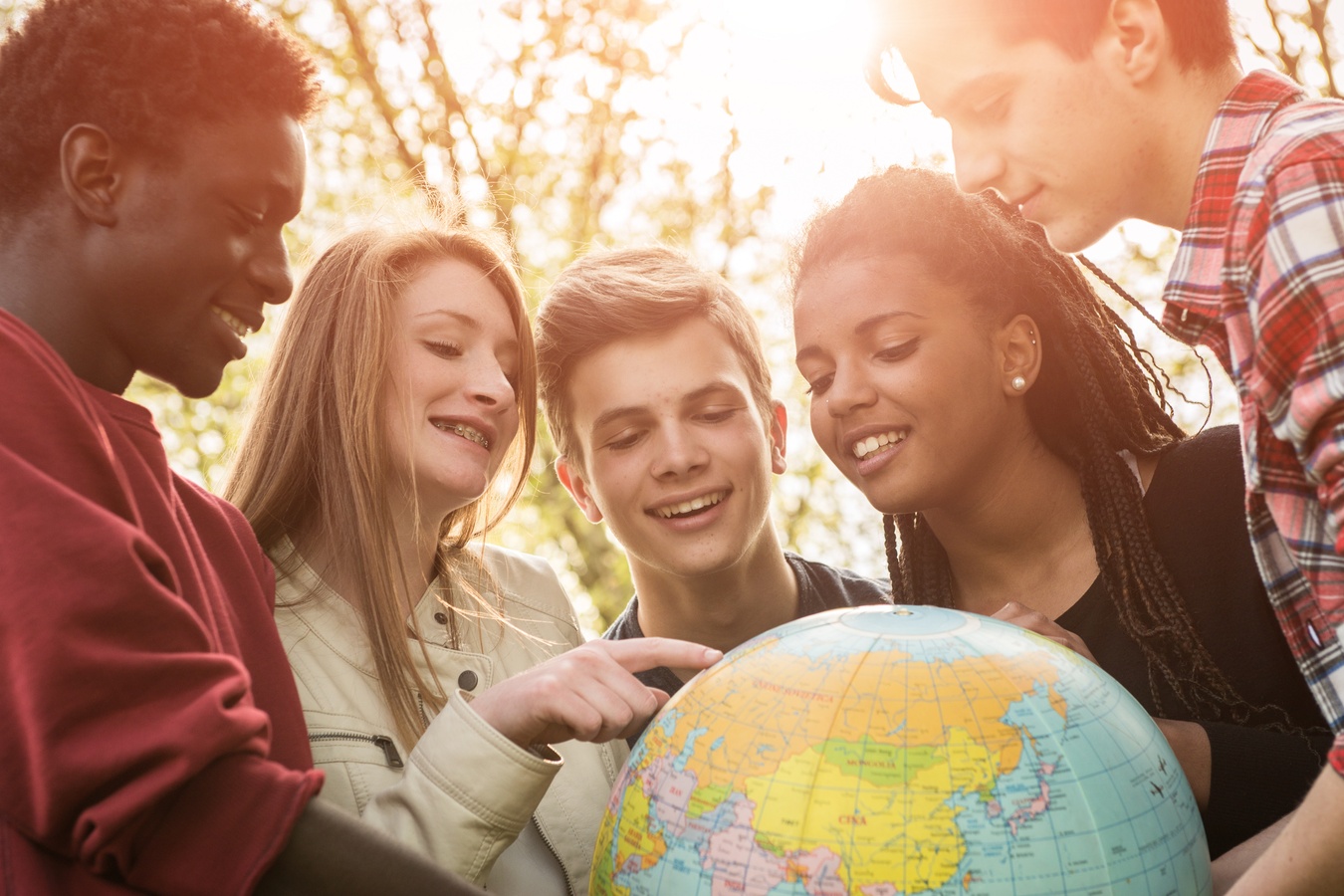 Global Encounters: International Youth Program
Global Encounters is an international program for Ismaili Muslim youth ages 15-17. It focuses on service, leadership development, cultural exchange, and global citizenship. Since 2012, over 1,200 participants from 37 countries have made lifelong friendships with their peers from around the globe, contributed over 40,000 volunteer hours to local schools and communities, and transformed the way they think about the world. ​ 
Global Encounters gives students the unique opportunity to experience lived pluralism while staying at flagship educational institutions, including the Aga Khan Academies and The Aga Khan University.​ 
During the program, students: 
cultivate lifelong friendships with brothers and sisters from around the world;

lead projects and volunteer in local schools and communities;

gain a deeper understanding of development;

experience the AKDN's work in action;

broaden their perspectives in thought-provoking and challenging courses;

explore arts and culture;

visit world heritage sites;

and discover what it means to be a global citizen.​