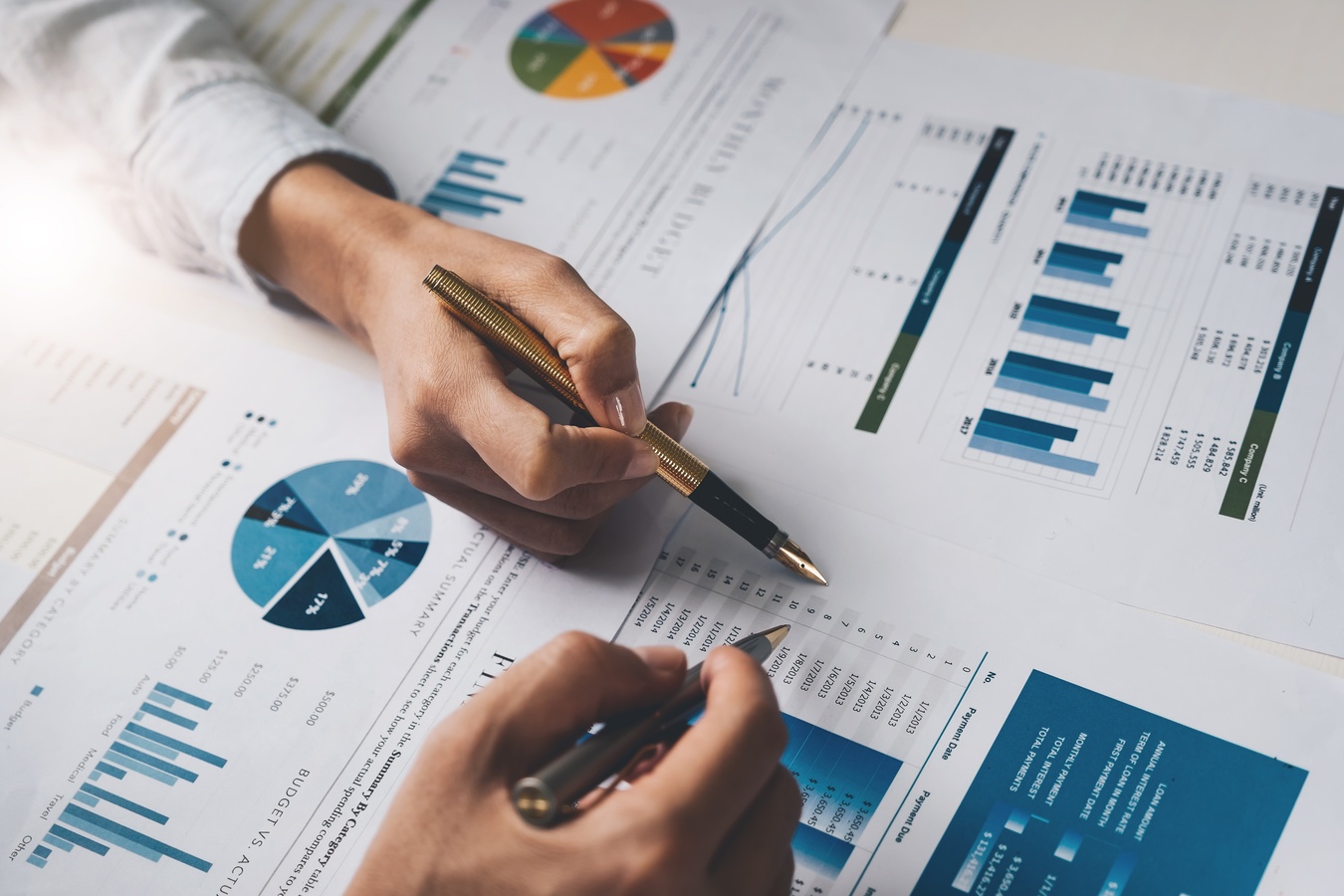 Digital Transformation - Start Your Journey Today
The Aga Khan Economic Planning Board for Canada in conjunction with Digital Main Street (DMS), Google and Shopify, is pleased to offer resources for Jamati business owners and managers interested in digitally transforming their businesses to respond to the Covid pandemic. Such resources to assist businesses begin or enhance their digital presence include support services, and digital transformation education.
This page provides two key sources of support:
DIGITAL MAIN STREET:
A public funded organization committed to supporting businesses build their digital presence for better marketing and selling goods and services online.  All educational resources are available to businesses across Canada and the ShopHere, Future Proofing and related Grants are only available in Ontario at this moment. 
DIGITAL TRANSFORMATION GUIDE
A set of resources compiled with Google and Shopify aimed to help increase your digital presence and support digital marketing and start and improve your online store.
Courses:
This program will help small business owners relaunch their businesses with a focus on ecommerce and online marketing in the wake of COVID-19. The program goes beyond simply getting businesses online, it will help entrepreneurs create financial forecasts that allow them to recover from revenue loss, and transition their business model into one that relies less on foot traffic and face to face interaction.
Provide business owners a comprehensive plan to guide their digital transformation.
Provide main street businesses with the digital literacy skills they need to execute their digital transformation either through a do-it-yourself approach and/or being a smart consumer when purchasing these services.
Visit https://digitalmainstreet.ca/dms-courses/
Tools:
Digital Main Street has compiled a list of tools, how-to guides and tutorials available to assist all main street business in embracing digital technology. You can find information on: how to build your online presence, using social media effectively, paid advertising, and much more.
Digital Main Street has obtained public funding to provide one to one support services and facilitate public grants to businesses to begin or enhance their online digital presence. If you are an Ontario business, please click below to access programs and grants subject to certain qualifying parameters.
Ontario only:
Click on any one of the programs and grants available to better understand program requirements and benefits.  
Certain programs have registration cycles.  Should any one program not be available, business owners are encouraged to register and will be notified when the program is active.

Digital Transformation Guide
The guide includes 2 tracks, which we recommend you do in order:​
1. Digital Presence and Digital Marketing​
Leverage digital technologies for business operations & to reach your customers online. Foundational all-encompassing overview and education of the different aspects of operating a business and reaching customers online. 
Who is this for? Those who need a well-rounded comprehensive introduction to digital businesses and reaching customers (marketing and sales) through digital channels. This will cover everything from presence to sales and operations.​​
2. Ecommerce – Start/Improve Your Online Store​
Specifically catered to retail and virtual-retail businesses that want to build an online store, and reach customers. ​
Who is this for? Those who understand the main concepts behind online presence (website and social media profiles, and tools to reach customers online), and who want an in-depth tutorial on setting up an online store.​​
See below for guides and learning resources for each track. We highly recommend you get familiar with concepts in Track 1, as this is foundational knowledge, regardless of if you are in the retail business or not.