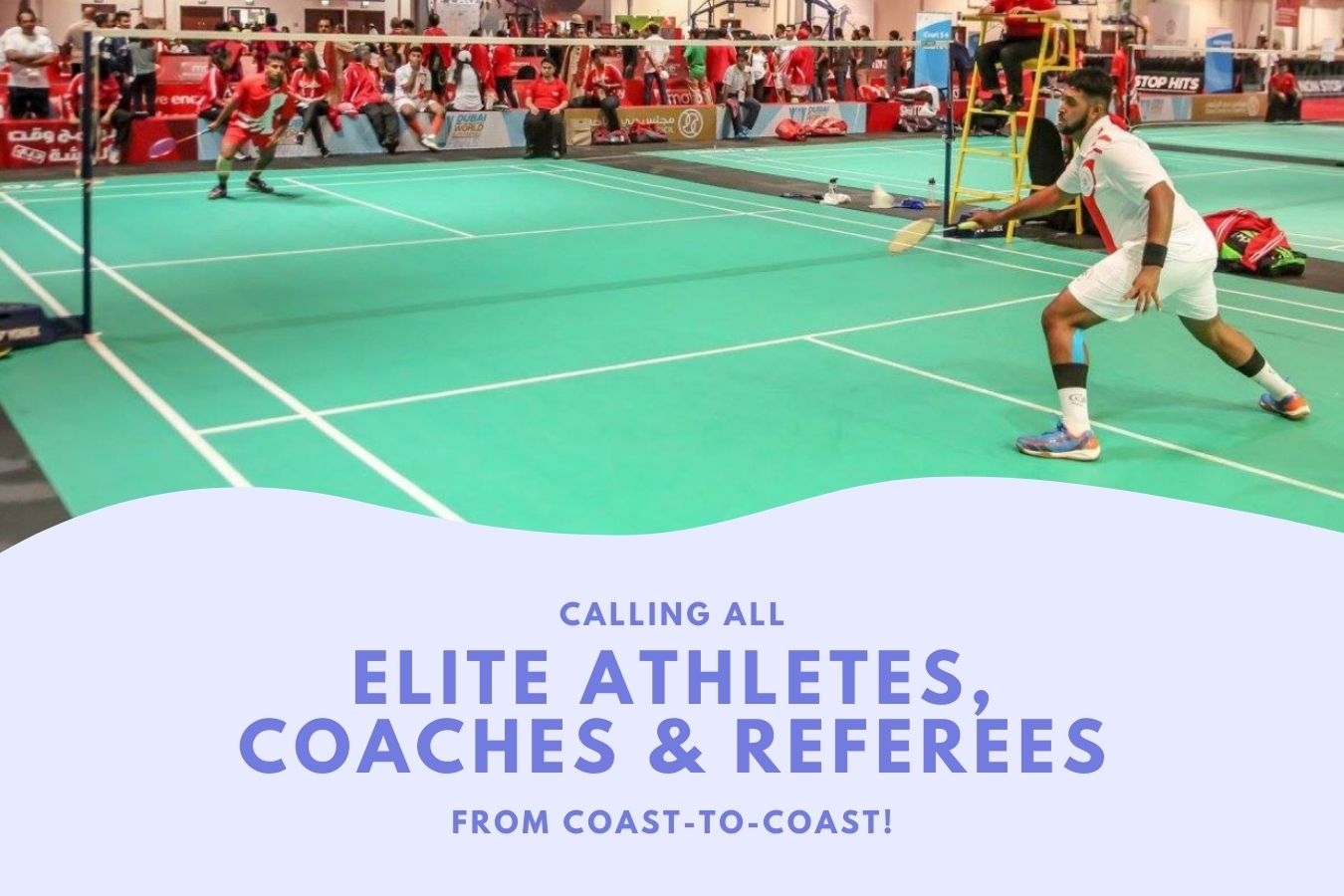 Calling All Elite Athletes, Coaches and Referees
We are pleased to launch an elite athletes, coaches and referees campaign, which will identify, engage and profile outstanding sports persons within the Canadian Jamat.
If you've competed, coached, refereed, or have distinguished yourself in a sport, we'd love to hear from you and add you to our National Elite Athletes, Coaches and Referees database!
It is especially important, in times such as these, that we harness the talent, experiences and skills of the Jamat, and continue to spark a desire for sport and active living within the community. Following the campaign, we will call upon you to help out in a variety of activities, including participating in interviews, spotlights, webinars, skills development clinics, volunteer opportunities and mentorship.
We encourage all para and able-bodied athletes, coaches and referees to register. We are looking for members of the Jamat and multi-faith family members of all ages, with an expertise in any sport, who have competed in at least one of the following:
Professional leagues, circuits and tours
Regional
College/University
National
International
Please submit the registration form.