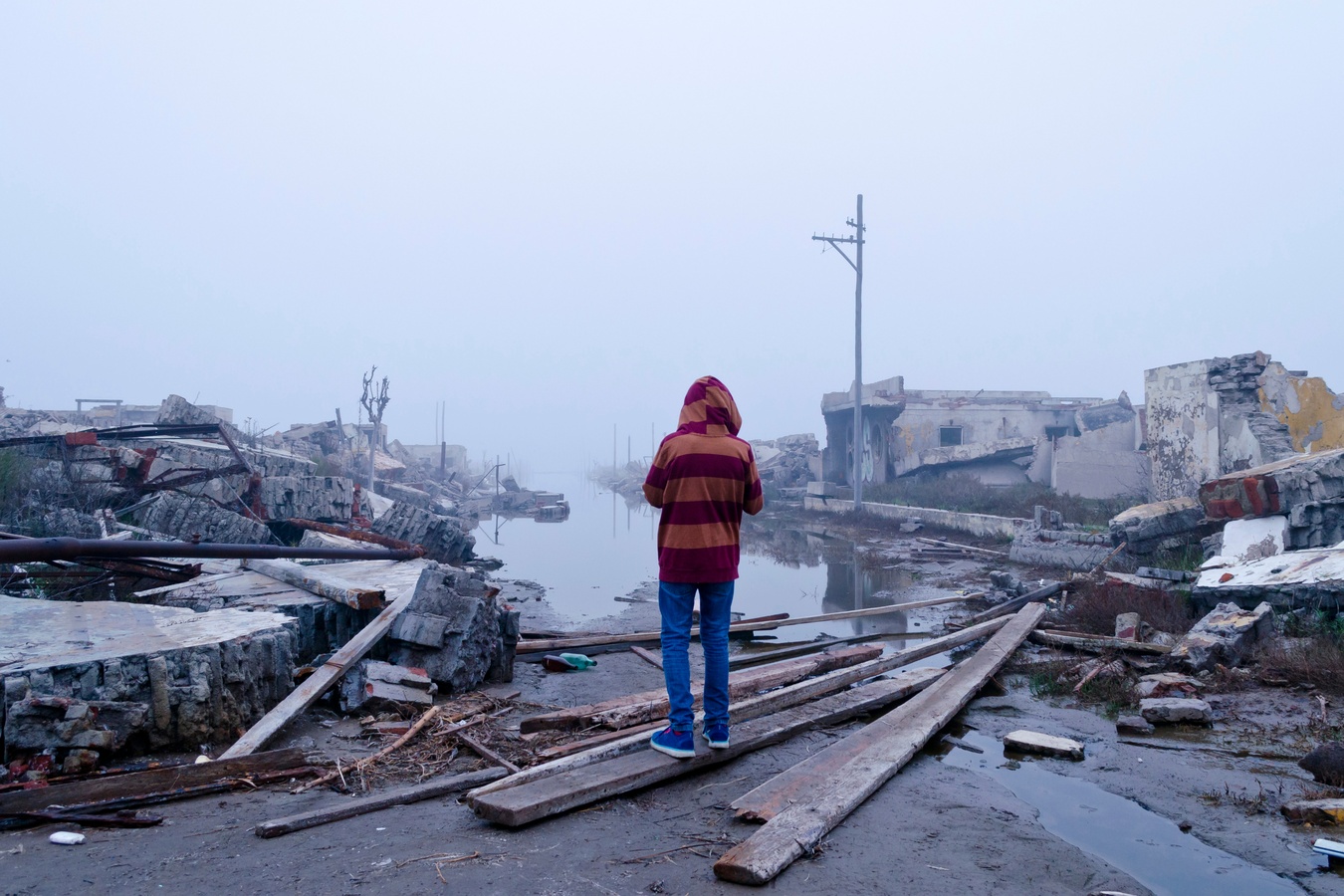 Emergency Financial Preparedness
Natural disasters while not frequent, can happen at any moment, and the Jamat is advised to protect themselves with comprehensive insurance coverage from the financial fallout of such disasters such as with earthquakes, floods and extreme weather.
We encourage members of the Jamat to actively assess their risk, understand the implications and consult appropriate insurance professionals, starting with your current insurance provider, to secure protection for their personal and financial assets.
The Aga Khan Economic Planning Board is pleased to provide the Canadian Jamat with information and resources to support their preparation in the event of natural disasters for individuals, families and businesses.
The information on this page and its contents are intended for general informational purposes only and are not intended to be professional advice nor the advice of the Shia Imami Ismaili Council for Canada or its boards, portfolios, or local councils, including the Aga Khan Economic Planning Board for Canada. Please seek the advice of a relevant professional advisor in relation to your specific situation.